The V8 team we already got to know and love in their first film is back! In a new and even more spectacular adventure, David, Robin, Luca, and Kiki Lilou have to show what they are made of.

After their glorious win against the Baracudas, the V8 team got closer to a place at the legendary "Castle", where kids are taught in racing. However, Robin's father Rasmus V. Eight is hard on their heels. He still wants to get the control over his son and, much more, to ban the secret racings. Meanwhile, the V8 team has to deal with a new competitor, the crazy Nitros, who kidnap Robin and force him to drive against his own team. Can V8 win with­out Robin against the Nitros and will Rasmus V. Eight stop the racings?
Director
JOACHIM MASANNEK was born in 1960 in Hamm and studied German, Philosophy, and Film in Munich. Since 1985, he has worked as a production designer, lighting technician, camera­man and author. After working on various animation projects, he wrote the children's book Die Wilden Fussballkerle based on the soccer team he founded in Munich. His films include: numerous short films and TV movies, all five of the award-winning THE WILD SOCCER BUNCH films (2002-2007), and both V8 (2013/2015) films.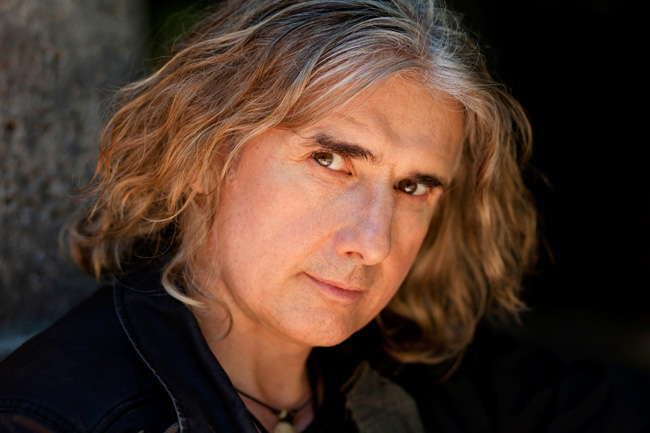 Joachim Masannek photo © Barbara Koedel photos © Rat Pack Filmproduktion/B.A. Produktion/ARRI Film & TV Services/RSC/Universal Pictures Germany