ABSENT (photo © DFFB/Constanze Schmitt)
GERMAN SHORT FILMS IN CANNES
Two German short films will be presented in the official programs of this year's Festival de Cannes: ABSENT by Eliza Petkova is competing in the Cinéfondation, EVERYTHING WILL BE OKAY by Patrick Vollrath is part of this year's Critics' Week.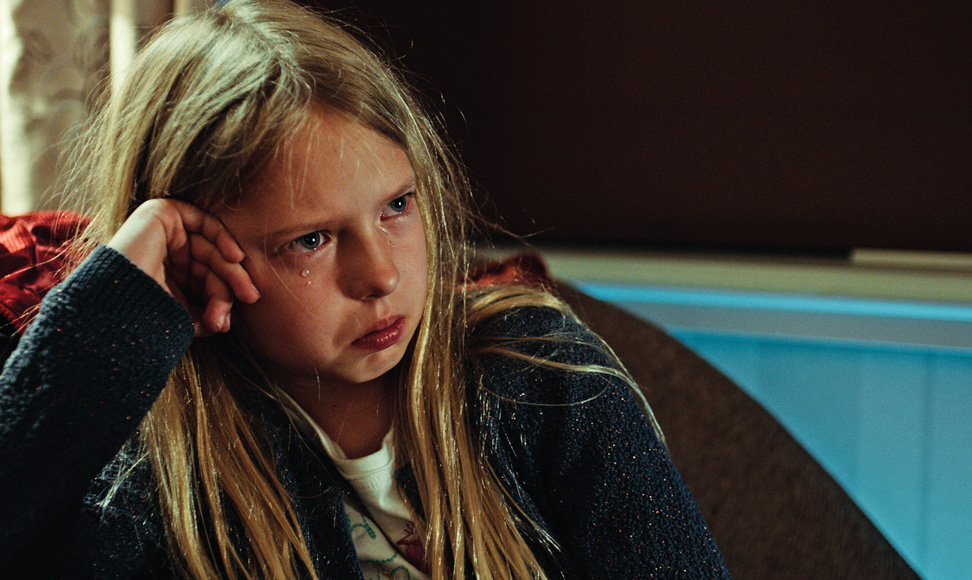 EVERYTHING WILL BE OKAY (photo © 2015 Patrick Vollrath)
Once again AG Kurzfilm — German Short Film Association and German Films offer German short films and short film makers a platform during the 68th edition of the Festival de Cannes. As every year, some of the most recent short film productions are available at the Short Film Corner for international industry professionals. Additionally, for the fifth time, the program NEXT GENERATION SHORT TIGER celebrates its premiere in Cannes. The second edition of Emerging Artists Contemporary Experimental Films and Video Art from Germany Vol. 2 is also available at the Short Film Corner. Upon request all films will be available on preview DVDs from German Films or AG Kurzfilm. In cooperation with ARTE, the German Short Film Association invites professionals from the German and international short film scene to their annual Short Film Lounge, offering filmmakers, festival representatives and buyers the opportunity to meet and connect. During the festival in Cannes, please contact us at the German Pavilion #123, International Village. Further information on the Short Film Corner can be found at: www.shortfilmcorner.com.