14years after WESTEND (2001), comes the sequel WHITE KNIGHTS: jobless beer-drink­ing buddies Mike and Alfred are recruited by their old companion Rasto to transfer a suitcase with "important documents" to Luxembourg. While Mike takes the mission too seriously and Alfred falls in love with the seductive hitchhiker Anja, Rasto enjoys getting 'coached and controlled' by the charming consultant Katja.

A laid-back black & white road movie with a nonchalant retrograde style.
Directors
MARKUS MISCHKOWSKI was born in 1966 in Cologne and studied Linguistics in Berlin and Screenwriting at the ifs international film school in Cologne.

KAI MARIA STEINKÜHLER was born in 1967 in Cologne and studied Egyptian and African Studies in Cologne, followed by engagements in various theaters.

Active as writers, directors and producers (Westendfilme) of numerous short films, their first feature film was WESTEND (2001).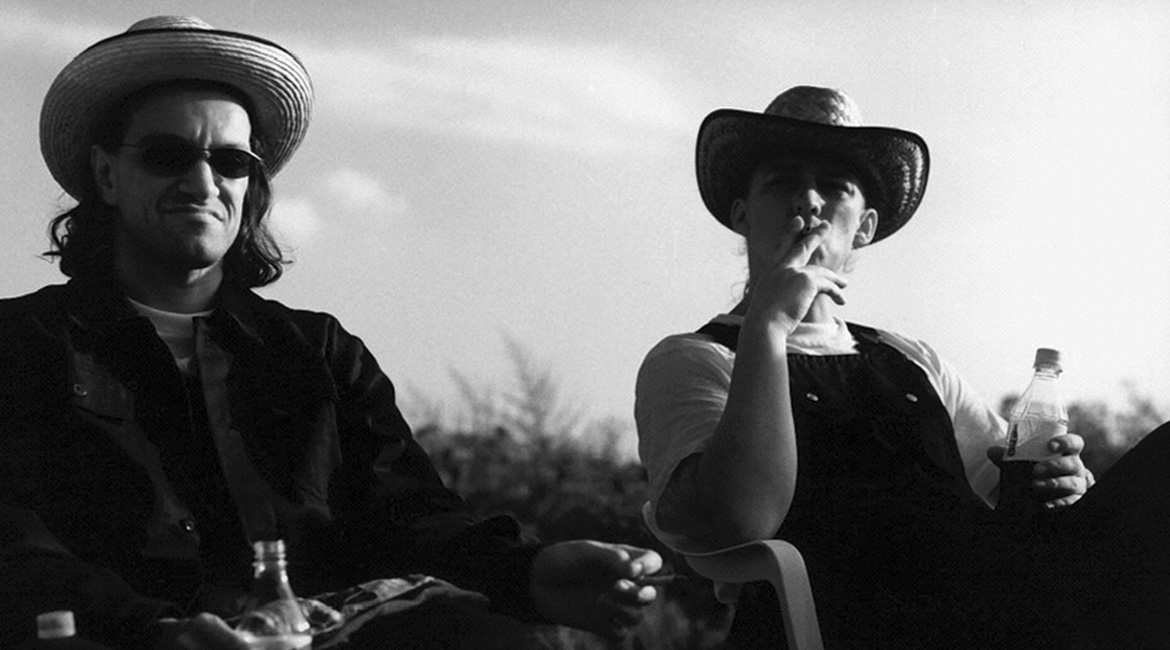 Markus Mischkowski, Kai Maria Steinkühler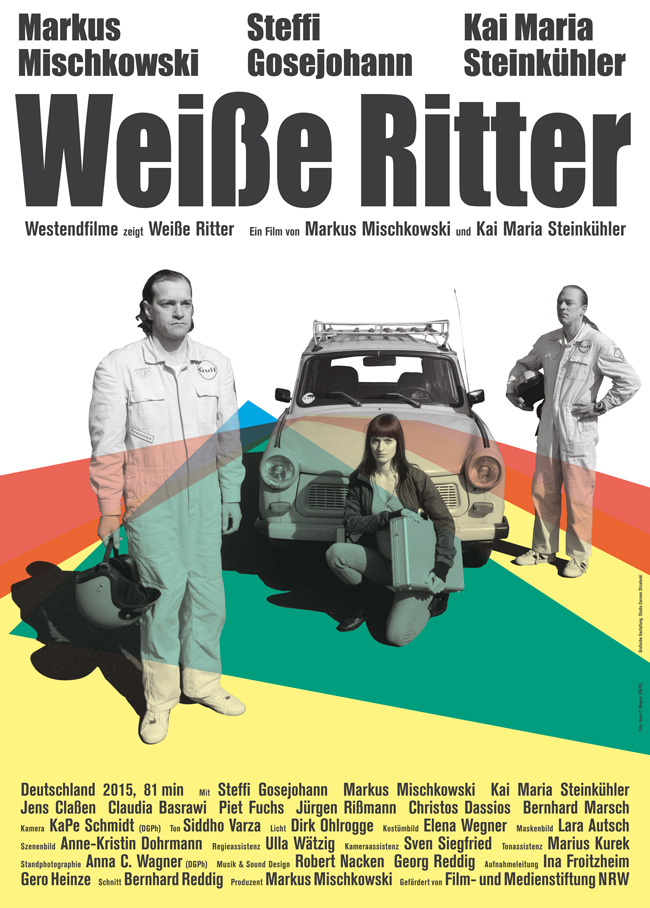 photos © Anna C. Wagner/Westendfilme