Cem is in his mid-20s and doing voluntary service at a nursing home, where he falls in love with Astrid, who works there as a dance therapist to help give the residents some swing to their lives. Cem grew up in the Neukölln neighborhood of Berlin, and he doesn't take any crap: he defends his neighborhood against Nazis, speculators and marginali­zation. But just who are the real enemies?

Cem finds some balance in his life through his great passion: football. But one day during a match, he gets into it with Roman. Roman threatens Cem. And the next day the windows in Cem's parents' restaurant are smashed. A coincidence? Cem swears revenge and the duel between the two escalates. When Astrid is then brutally beaten up in the subway, the conflict climaxes and Cem sees it as an opportunity to prove himself. Suddenly it be­comes a matter of life and death.
Director
ANDREAS PIEPER was born in 1977. He studied Directing at the Film University Babels­berg. His films include: the shorts DIE BEGEGNUNG, DIE FRAU VOM VIERTEN FOTO UNTEN RECHTS, HAKENLAND, his graduation feature RHEINGOLD, and EXTRA TIME.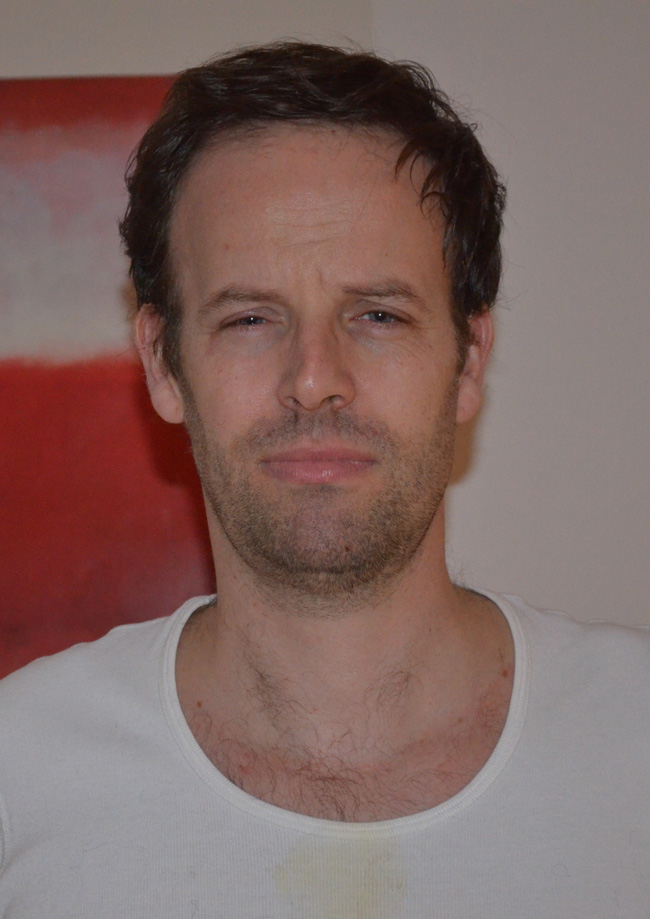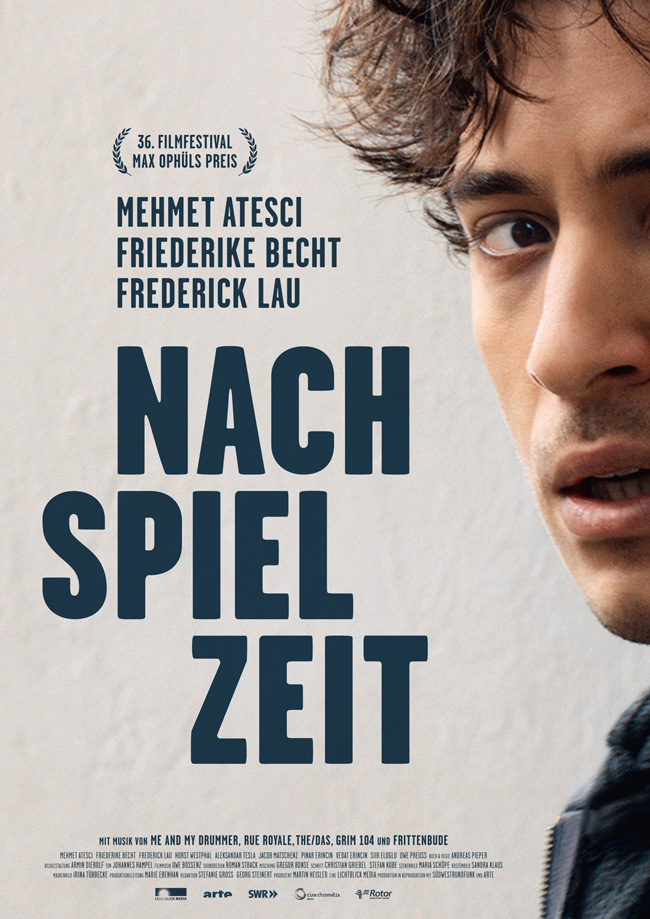 Andreas Pieper photos © Lichtblick Media