EFP SELECTS 20 PRODUCERS ON THE MOVE 2015
Twenty of the most dynamic emerging producers from across Europe have been selected to take part in European Film Promotion's (EFP) networking platform PRO­DUCERS ON THE MOVE at the Festival de Cannes. For the first time, the number of participants has been limited to 20 in order to give the event the utmost effect promotion-wise and to build up long-lasting business relations across borders. Top of the criteria for qualifying are international experience in co-producing and theatrical releases outside of the home country. Now in its 16th year, the four-day event runs from May 15-18. Each year, PRODUCERS ON THE MOVE results in several international co-productions and raises the profile of the participating producers in Cannes.

"In particular for the smaller European countries, cross-border co-productions are a financial necessity. But, it's a way for all countries to benefit from new perspectives and make films more accessible to diverse audiences," says Renate Rose, EFP Managing Director. "In order to ensure more intensified discussion and the possibility of launching new ideas, we had to limit the number of participants and sharpen the selection criteria." The schedule of PRODUCERS ON THE MOVE 2015 includes working sessions such as one-to-one speed-dating meetings and various opportunities to exchange knowledge and follow-up ideas about future projects. The EFP will again be teaming up with the pan-European co-production fund Eurimages for a case study.

PRODUCERS ON THE MOVE participants from the past five years have completed 19 co-productions with their peers. These co-operations involved 36 producers from 18 different countries, including the recently released drama THE DISAPPEARING ILLUSIONIST by Bobbie Peers, a cooperation between Maria Ekerhovd (Norway 2011) and the co-producers Gian-Piero Ringel (Germany 2011) and Lizette Jonjic (Sweden 2010).

Representing German this year is INGMAR TROST of the Cologne-based Sutor Kolonko Filmproduktion. A graduate in Film Studies and Documentary Directing from London's Goldsmiths College, Trost had already directed and produced documentaries before founding Sutor Kolonko in 2010. His credits include Ilian Metev's award-winning documentary SOFIA'S LAST AMBULANCE, Juris Kursietis' MODRIS and Ingo Haeb's THE CHAMBERMAID LYNN. He has just com­pleted his third feature, Isabelle Stever's THE WEATHER INSIDE, and is now working on Andre Hörmann's THE PUNCH and Chico Pereira's DONKEYNOTE. He is also developing projects by Ilian Metev (MIMU PEPO TATI), and Francisco Hervé and Tom Schreiber (FATHERLAND).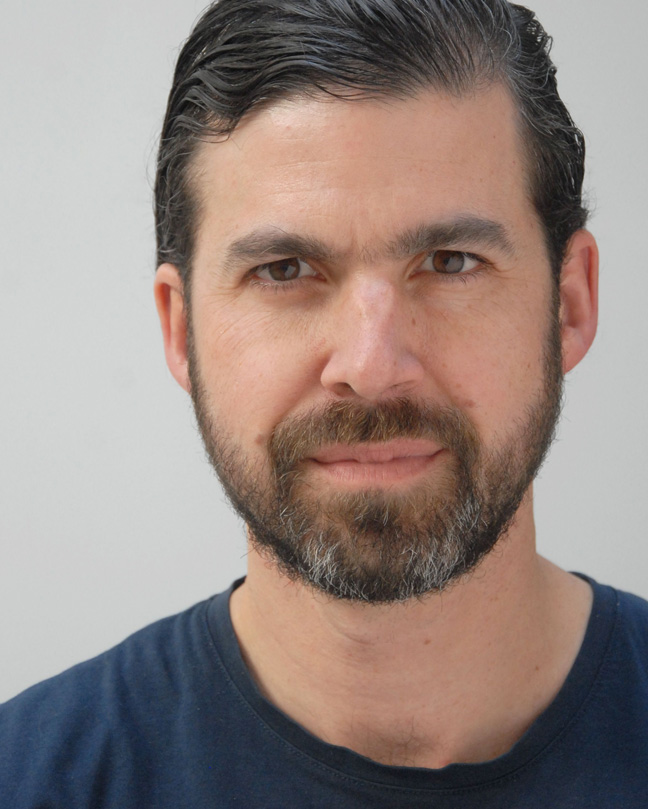 Ingmar Trost (photo courtesy of Sutor Kolonko Filmproduktion)