Mina, a young Kurdish woman, flees from Syria after her neighborhood is besieged by the militia and her husband is seri­ously injured. Upon arrival in Berlin, she begins to build up a new, albeit il­legal, life. She transfers money to her family regularly in order to finance her husband's medical treatment. The Syrian Security Service traces her transactions and finds her. Through in­tim­idation and threats of violence, they force her to work as an informant. Over time, Mina gains the trust of the Syrian opposition and uses this to relay information on the Syrian Resistance to her handlers.

A dark and fascinating film about the lives of Kurdish refugees in Germany, shaped by betrayal, collaboration and violence.
Director
DANIEL CARSENTY was born in 1982 in Frankfurt. After studying Television Jour­nalism, he studied Photography, followed by studies at the Film University Babelsberg KONRAD WOLF. Active as a director for theater and film, his films include: the shorts MEMORY DRIVE (2006), THE COMFORT ZONE (2011), YOM ASSAL YOM BASSAL (2012), YIGAL (2013), MY FOURTH DEATH (2013), and his feature debut KAFKANISTAN (2015).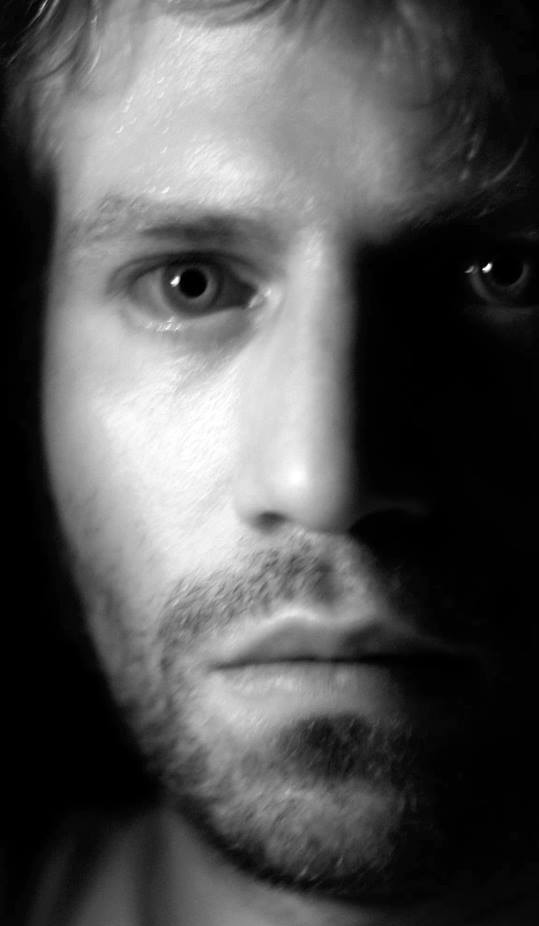 Daniel Carsenty photos © Film University Babelsberg KONRAD WOLF