Istanbul 2014 — A tense environment with demonstrations due to political repression: Asli gives shelter to a young political activist who got into a fight with the cops. The police investigate the case and end up questioning Asli's family. Her husband gets drawn into the affair. Their lives, and also their son's, start to become compromised. The situation escalates, as Asli is not willing to cooperate with the investigators.

A story about interpersonal ruptures during troubled times and the longing for safety. But, above it all, it is a story about courage.
Trailer
Director
ILKER ÇATAK was born in 1984 in Berlin and studied Film and TV Directing in Berlin and Mittweida. Since 2012, he has been a post-graduate student at the Hamburg Media School. He has directed several commercials and the short films FIDELITY (2014), WHERE WE ARE (2013), OLD SCHOOL (2013), and WHEN NAMIBIA WAS A CITY (2010).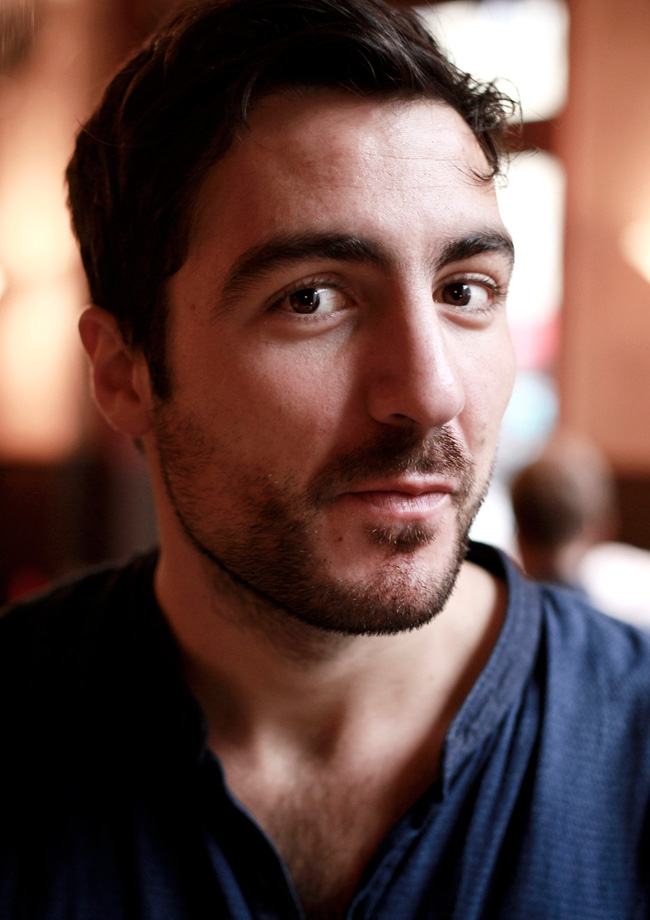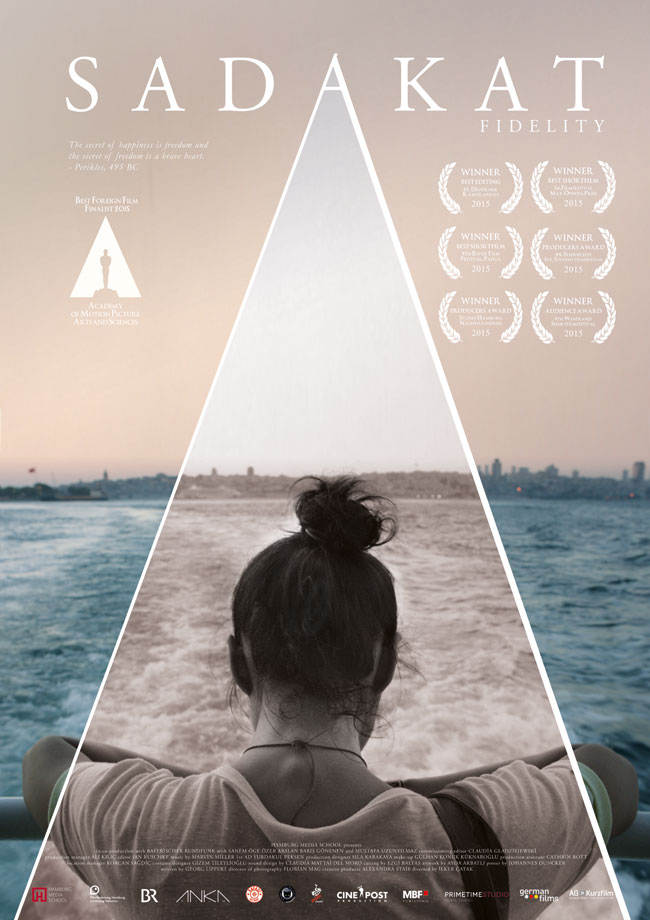 Ilker Çatak photos © Hamburg Media School