In a foreign city, an obese man tormented by loneliness sees his left foot turn into a woman: he recognized Suzanne, his lost love.
After SEXY LAUNDRY, Izabela Plucinska's new film is an adaptation of the eponymous novel by Roland Topor (1978).
Trailer
Director
IZABELA PLUCINSKA was born in 1974. She studied at the National Film School in Łódź and at the Film University Babelsberg KONRAD WOLF. In 2006, she founded the production company ClayTraces in Berlin. A selection of her films includes: the shorts CASTLING (1998), BACKYARD (1999), TWIN (2000), ON THE OTHER SIDE (2002), JAM SESSION (2005), which screened in the Short Competition at the Berlinale in 2005 and received the Silver Bear for Best Short Film, BREAKFAST (2006), MARATHON (2008), 7 MORE MINUTES (2008), ESTERHAZY (2009), JOSETTE AND HER DADDY (2010), AFTERNOON (2012), DARLING (2013), SEXY LAUNDRY (2015), and PORTRAIT OF SUZANNE (2019).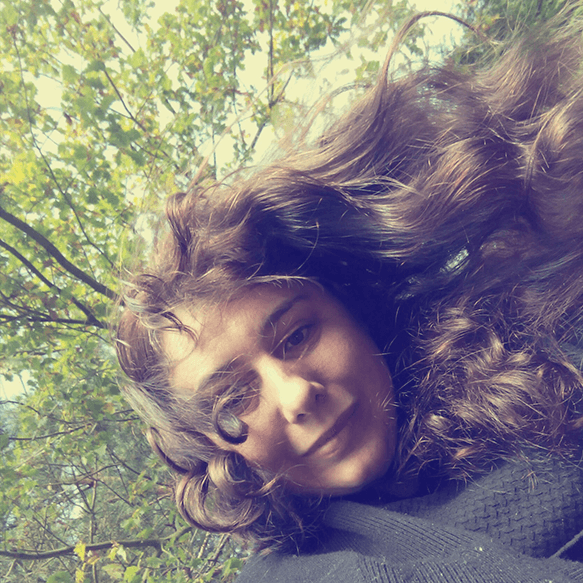 Izabela Plucinska photos © Izabela Plucinska