"Do you fear death? Don't be frightened..."
Aboy spends hours on a busy holiday beach. His impressions and thoughts intertwine to a current perception that is concerned with transience.

The cinematic essay MEMENTO MORI aims to understand life and death as a unit and questions the fear of death.
Trailer
Director
NINA SCHIENA was born in 1977 in Berlin and studied Directing at the Filmarche in Berlin and Editing at the Film University Babelsberg KONRAD WOLF in Potsdam. Her films include: THE BEAUTY IS THE ACT (short, 2005), MEMENTO MORI (short, 2016), LIFE IN A BOX (short, 2017), and PAULA UND PAUL which is currently in development.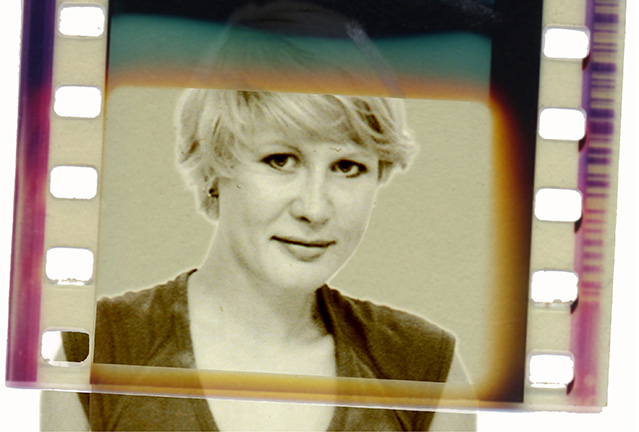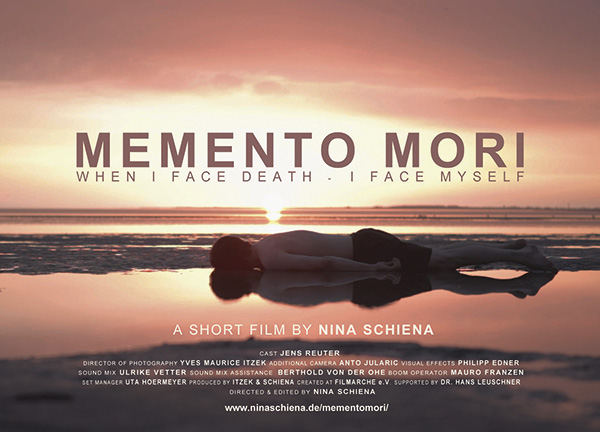 Nina Schiena photos © Nina Schiena