Two characters are linked by their hair.
They influence each other by every move they make and wherever they go.
Trailer
Director
ROBERT LÖBEL was born in 1984 and grew up in Dresden. In 2005 he began his Graphic Design studies in Wismar. After two years he moved to Hamburg to study Illustration. Today he lives and works in Berlin. His films include: S SSYP (2009), WIND (2103), LINK (2017), and ISLAND (2017).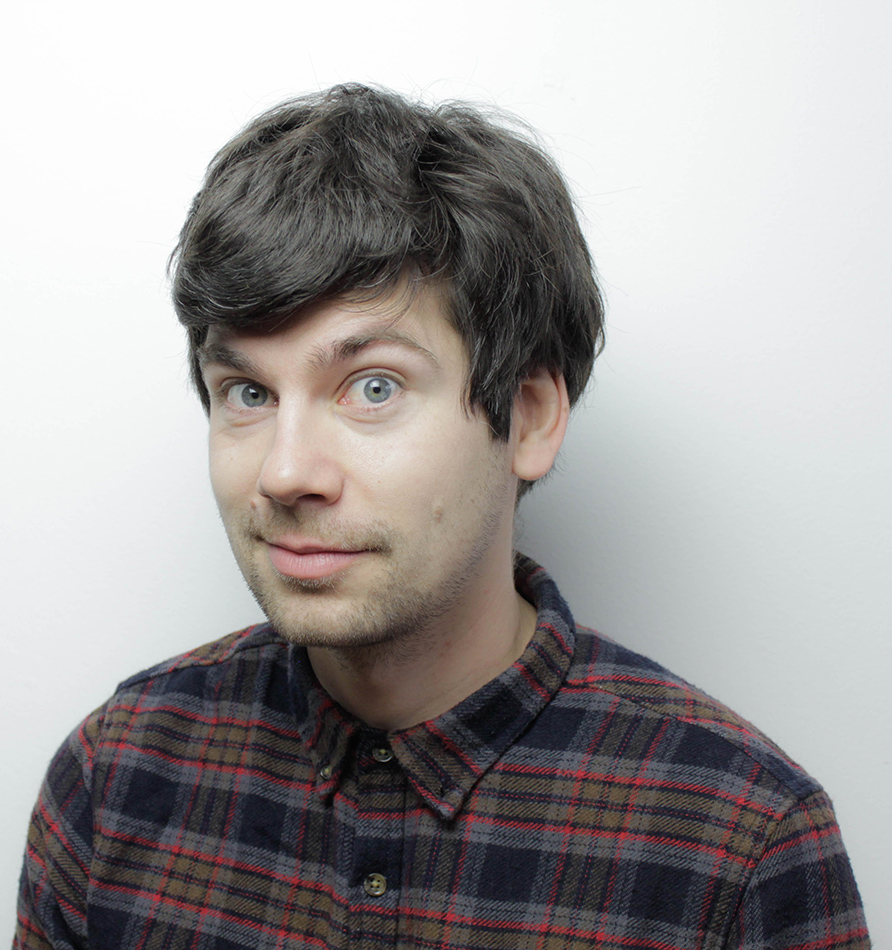 Robert Löbel photos © Robert Löbel