Ayoung man and a veteran meet for the last time before the war will separate them.

The 88-year-old veteran Anatoly has taught everything he knows about being a soldier to his 18-year-old foster-grandson Artiom. But one day before Artiom wants to go to war as a volunteer, Anatoly is no longer sure if he should let him go.
Trailer
Directors
IGOR KOSENKO as born in 1983 in Ukraine. He studied at the ESCAC in Barcelona and at the AFI Conservatory in Los Angeles. Also active as a cinematographer, THE LAST TAPE marks his directing debut.

CYPRIEN CLEMENT-DELMAS was born in 1986 in Paris. He studied at the ESCAC in Barcelona and works as a photographer and filmmaker. A selection of his films includes: LUCIANO (short, 2011), THYLACINE – MOUNTAINS (music video, 2015), PARIS GO ZONES – I-D (video, 2015), LIFE AFTER LIFE (short doc, 2016), A LA DERIVE (animated short, 2016), INTRUSION (video, 2017), DAY ONE (video, 2017), and THE LAST TAPE (doc short, 2017).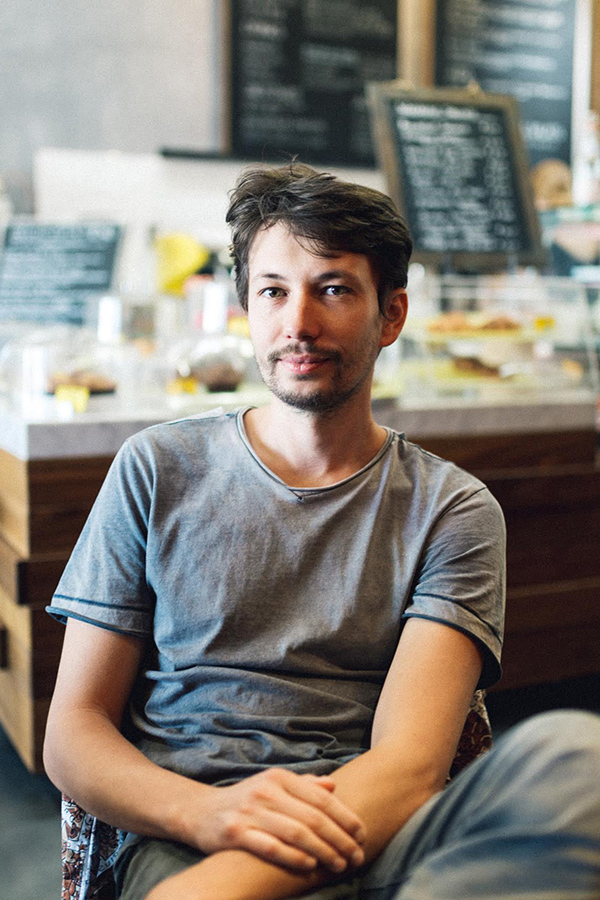 Igor Kosenko (photo © 2016 Pavel Fedorov) photos © Fabian&Fred