Time is of essence, trapped under rubble, buried in the dust. Steve wakes up and realizes he cannot move. Darkness lies before him. Then he hears a voice, unknown and in a strange language. Khaled has awakened from a faint. He, too, realizes that he is under buried rubble and can't move. Wasn't he just with his daughter in the city? Didn't he just want to go shopping and visit his parents? Where is his daughter? What happened? Steve tries to calm him down, but what is this American saying? Khaled hardly understands a word. Steve cannot understand Khaled either. Both are trapped in complete darkness close to each other...

In the evening Anja packs her bag in a small office in Germany. "Press" is written on it in white letters. Concentrated, she puts passports and cards into it. Her husband Leo is watching her closely. He knows that he has to let Anja go again. Into uncertainty. The next morning her flight is heading to the war zone. Leo stays behind. The waiting for the first sign of life begins.

Things have become quiet around Steve and Khaled. The fifth day has begun. It feels like an infinity. The air is so dry, nobody can speak anymore. The silence bursts all hope. When will Anja get in touch? Will Steve and Khaled ever see daylight again?
Trailer
Director
MICHELE GENTILE is active as a director, writer, cameraman and editor. A selection of his films as a director includes: IM EINSATZ (short doc, 2009), THE PROJEKTIONISTIN (2010), VERLUST (short, 2011), DIE PROJEKTIONISTIN – DIE GESCHICHTE EINES FILMS (doc, 2013), GOOD BYE SYRIA (doc, 2013), PADDY'S MUM (doc, 2014), JAMIL (short, 2018), and MALIA (in development).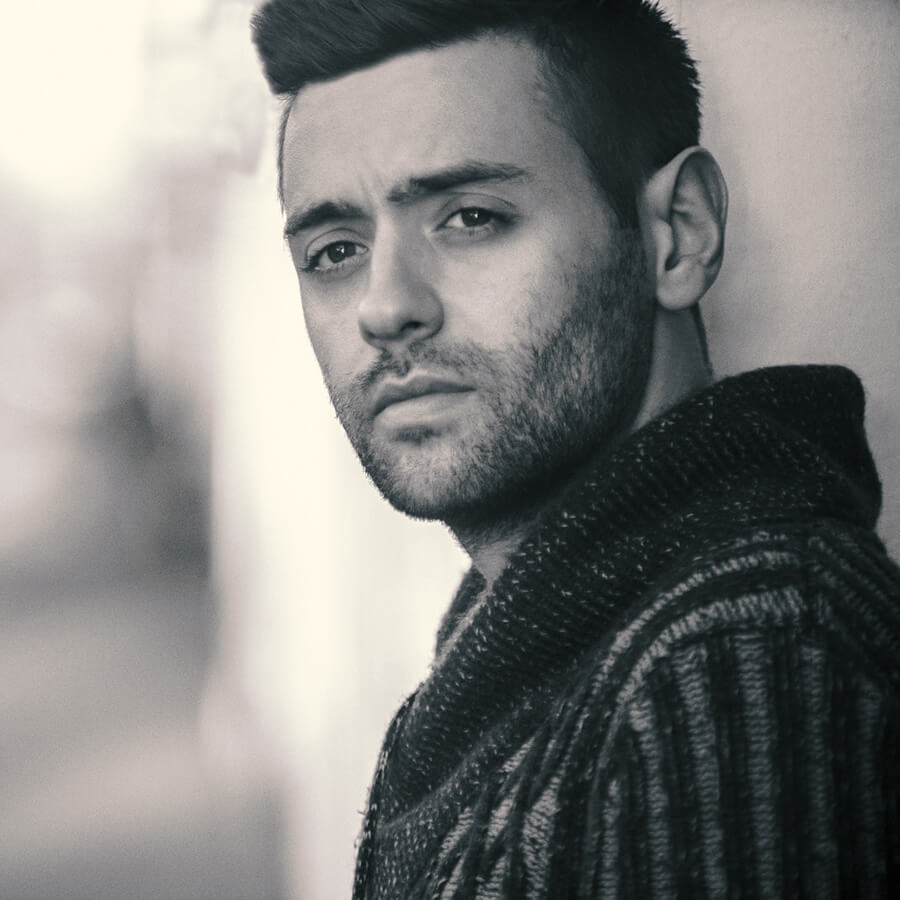 Michele Gentile photos © Little Big Talents