Ayoung father (27), his twelve-year-old daughter, one night club,
two secrets and a lie that will solve everything.
Trailer
Director
ANNIKA PINSKE was born in 1982. She studied Philosophy and Literature before taking up studies in Directing at the German Film and Television Academy (DFFB) in Berlin. She has worked as a director's assistant in the theater (Volksbühne Berlin) and for the cinema (Komplizen Film, serving as Maren Ade's assistant on TONI ERDMANN). Her films include: the Internet sitcom TORSTRASSE-INTIM (2008), and the shorts ANYWAYS (2015), CHANGE (2016), and HOMEWORK (2016).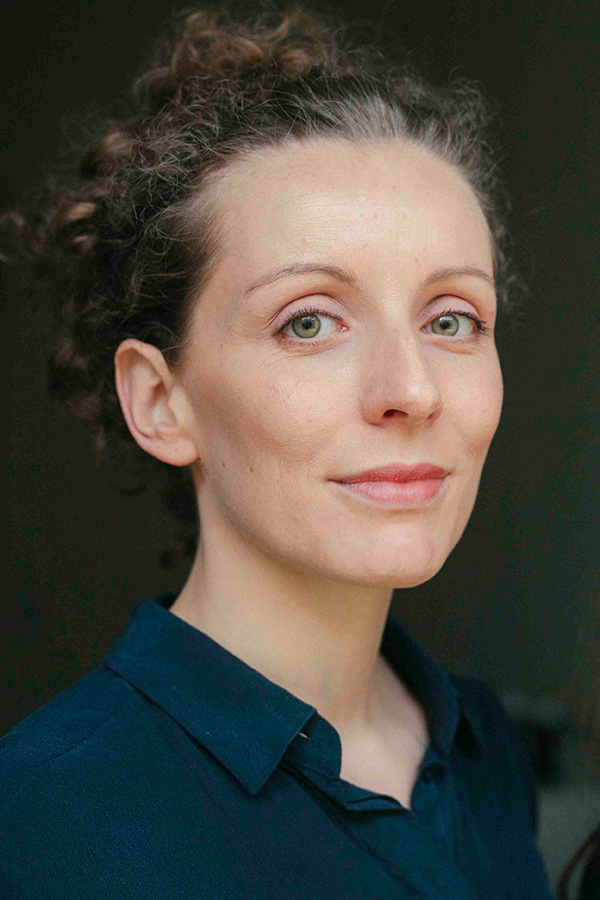 Annika Pinske (photo © Marion Pinske) photos © Ben Bernhard