It's one of those hot days in a typical Berlin summer when Anne Ratte-Polle turns into the Gipsstraße on her bicycle. We have arranged to meet at a café in Mitte, not far from the Volksbühne on Rosa-Luxem­burg-Platz, where the actress was part of the ensemble for several years and has been back on stage since April in the play Der Palast. But the 45-year-old actress is actually just coming from rehearsals for UNDINE, the new feature film by Christian Petzold, for which she will soon be facing the cameras. To attend these rehearsals, she returned from Prague, where she is currently shooting the international TV series SHADOWPLAY. Anne Ratte-Polle is certainly in demand, her diary is almost even overcrowded, but she shows no apparent signs of stress. On the contrary, she calmly orders herself a latte and approaches the next two hours in a relaxed mood, concentrating fully on our conversation."
Right now, after a long time, it is possible to see her again in a leading role in a cinema film, and involuntarily one wonders why this doesn't happen more often. At the end of June her new feature film I WAS, I AM, I WILL BE premiered at the Filmfest Munich. Ilker Çatak's second work as a director (after ONCE UPON A TIME IN INDIAN COUNTRY in 2017) was awarded two prizes by the jury, and the critics praised the film highly. Anne Ratte-Polle plays Marion, an agile, independent airline pilot, who spontaneously flies on holiday to the Turkish Mediterranean after a breast cancer diagnosis. There she meets a young Kurd, whom she ultimately helps to obtain a residence permit in Germany through a fictitious marriage. The unusual story of the relationship is brought alive by quiet nuances, thanks, above all, to Anne Ratte-Polle's differentiated character work, her subtle gestures and electrifying presence carrying the film over long stretches.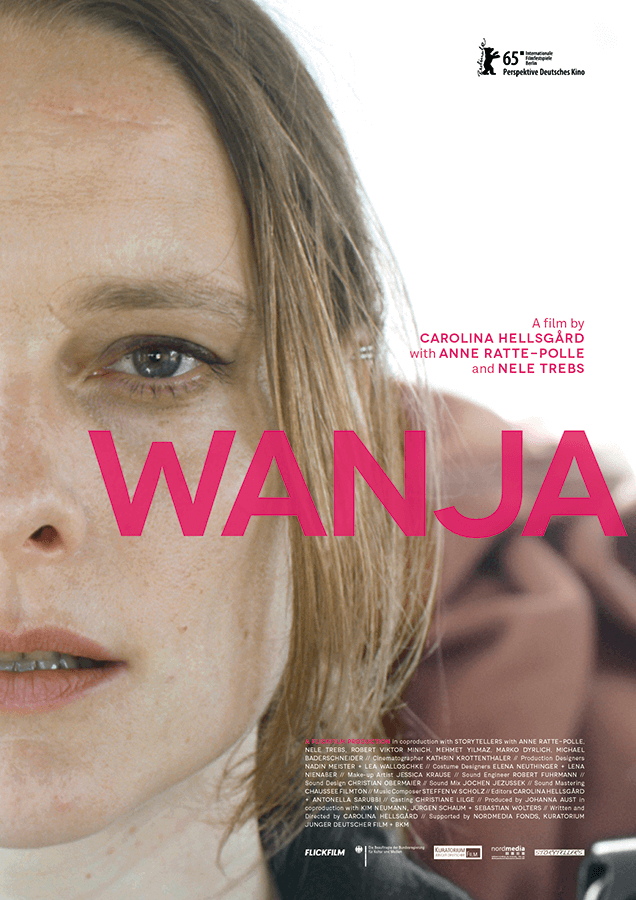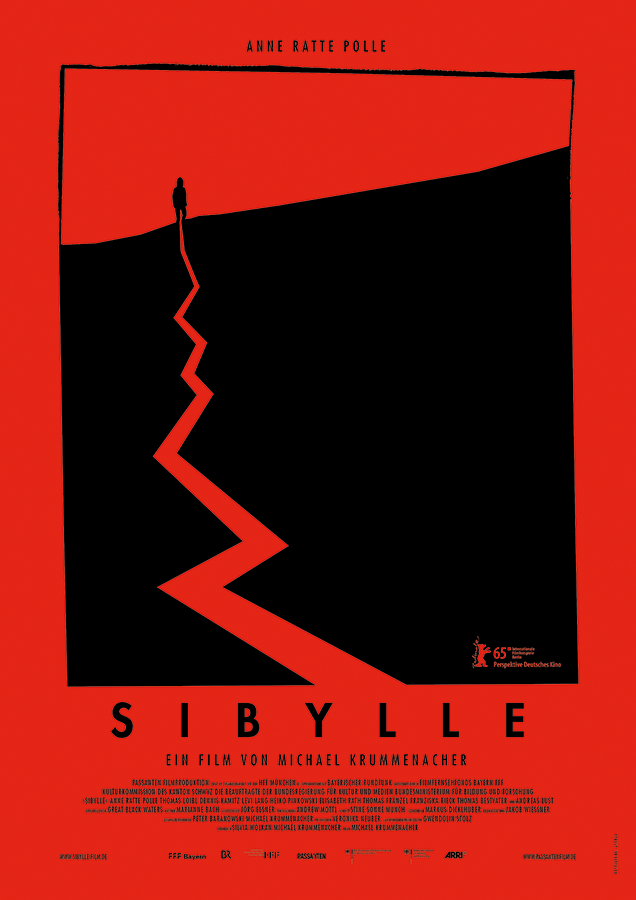 What looks so easy on screen is also the result of meticulous preparation. She involved herself intensively with the character, from her psychological motivation and processes to her job as a pilot and the clinical picture of her illness. She says, "I really had to draw on my reserves," but she was able to empathize well with the role. "I have to find a core that I can relate to myself."
In June, another feature film, MANY HAPPY RETURNS, was screened in Competition at the Shanghai International Film Festival. In Carlos A. Morelli's directorial debut she also plays a highly contemporary, yet very different woman. Anne is the mother of a little boy but divorced from the father of her child. Together, they try to organize their son's birthday, which ends in total chaos. Ratte-Polle's great art lies in being able to build this supporting role into a multi-layered character in just a few scenes that will be remembered for a long time. Further proof of her immense talent can be seen in the internationally successful German Netflix series DARK.
She talks about her profession wisely and with reflection, and I sense her enthusiasm and discipline even apart from appearances in productions. She knew early on that she wanted to become an actress; at school in the provinces of Lower Saxony she already liked to slip into different roles, and her talent was quickly recognized by the teachers.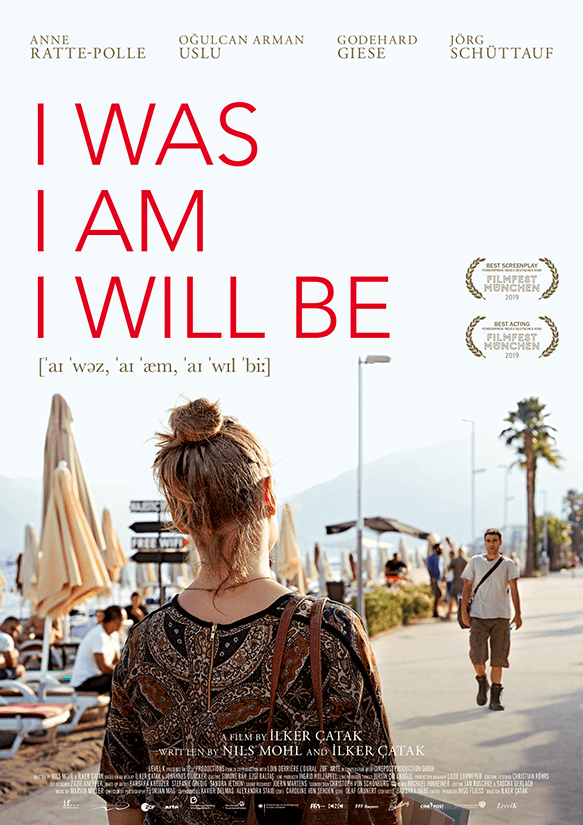 The versatile character actress has never let herself be pinned down. But her main focus, if there has ever been one in her widely ramified work as an actress, soon became the theater: she acted at some of the most renowned theaters in German-speaking countries, from Cottbus, Düsseldorf and Hanover to Bochum, Zurich, Munich and Berlin. This experience also developed her self-understanding as an actress, which she integrates actively into the creative process: whether on television, where she regularly appears in crime series such as TATORT and POLIZEIRUF 110, or in cinema such as for Andreas Dresen's WILLENBROCK (2005), Romuald Karmakar's NIGHTSONGS (2004) or the title roles in Carolina Hellsgård's WANJA (2015) and Michael Krummenacher's SIBYLLE (2015), for which she received the award as Best Actress at the Dark Frame Festival in Santa Fe.
I WAS, I AM, I WILL BE was shot last autumn, and "since then I have been busy with scarcely a break". Only three weeks in between time, but there is also her band, with which she prepared a gig during that period. So how does she keep track of things? Actually, I always try to concentrate on just one thing, but these are all such great works that I say to myself: I'll manage somehow. I can rest afterwards." She deliberately chose to work in such a wide range of media.
"I could certainly have had things easier if I had only focused on theater or film," she believes, "but for me it was clear from the start that I didn't want to restrict myself. I love jumping back and forth between very different projects." There's very little that Anne Ratte-Polle can't do. And she's not afraid of trying something new again and again. She doesn't worry about overdoing it, she knows her limits too well. The Berliner-by-choice gets her energy precisely from exploring such varied content. And yoga provides the balance, no matter where she's working.
But when selecting her projects, she has no fixed rules and relies on her experience, quickly sensing whether something is a good fit. She calls this "having a nose for it". "I don't do things by the book. It's crucial that the approach is right, and that those involved have the same language and imagination to create a shared world."
In the end there is one small 'limit' to her versatility. She doesn't have any ambitions to direct a film herself yet. "Writing alone takes an incredible amount of time. I don't have the patience," she says laughing. She prefers to explore further opportunities for her acting talent, in the cinema and elsewhere. It will be exciting to see how she gets on.
Thomas Abeltshauser