Two rivals set out on a daring adventure – and two friends come back with their mission accomplished.
In the forest where hedgehog girl Latte lives, the last lake has dried out and plants and animals are suffering from a terrible drought. The last hope is the magic waterstone – but it was stolen years ago by the terrifying bear king! Only Latte has the courage to venture out to the bear kingdom – or so she thinks. But when she realizes that Tjum, the shy squirrel boy, has set out on the same mission, she is determined to prove he doesn't stand a chance. But the two young heroes can only save the forest if they stick together...
Trailer
Directors
REGINA WELKER studied Animation at the Film Academy Baden-Württemberg where she also worked as a visiting lecturer after graduation. She is a founding member of Woodblock, which is a network of 30 visual artists around the globe. After working on numerous Playmobil shorts in the last years, LATTE AND THE MAGIC WATERSTONE is her feature film debut.
NINA WELS studied Animation at the Film University Babelsberg KONRAD WOLF. Also active as an animator for numerous feature films and series, her films as a director include: JONALU (series, co-director, 2010), KNIGHT RUSTY (animation direction, 2013), COCONUT THE LITTLE DRAGON (2014), KNIGHT RUSTY 2 (2016), MIA AND ME (series, 2016), and LATTE AND THE MAGIC WATERSTONE (2019).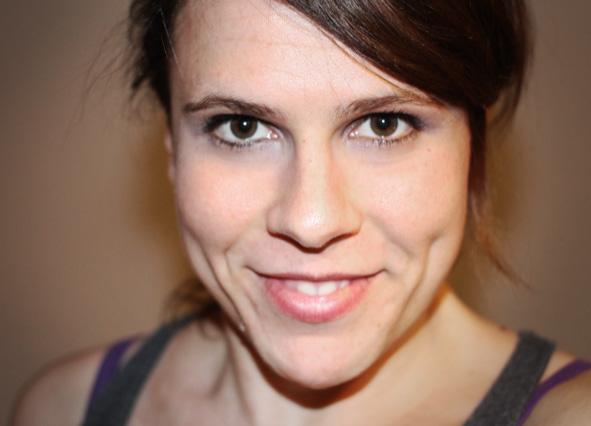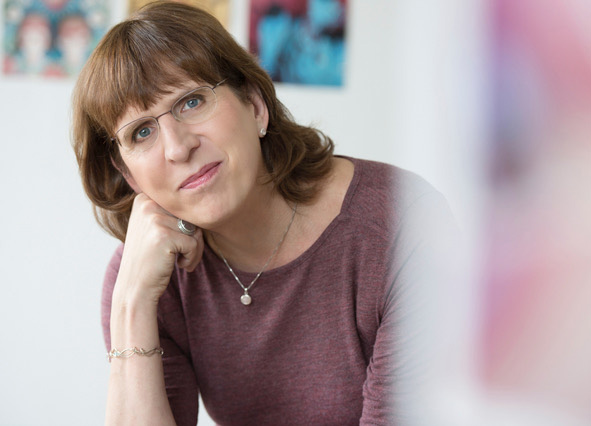 Regina Welker, Nina Wels photos © Dreamin' Dolphin/Eagle Eye Filmproduktion