At eighteen, classmates Nils, Thomas and Andreas felt immortal. But the invitation to a class reunion thirty years after their graduation reminds them how quickly time flies – and serves as a welcome excuse to let it rip again: party, booze and girls, that's the plan. But the boys carry first ailments of old age and broken hearts with them. Not to forget rebellious Lili, daughter of Thomas' new girlfriend, who never wastes an opportunity to mock the three of them and remind them they've seen better times. With lots of helium gas, dozens of delicious Pornstar Martinis and a highly-anticipated final speech at the reunion, held under the influence of ecstasy, the friends wreak absolute havoc on the party. On their way back home they finally realize what really counts: family, friendship and love!
Director
TIL SCHWEIGER was born in 1963 in Freiburg. An acting, directing, writing and producing multi-talent, he is one of Germany's most popular actors and most successful filmmakers today. Schweiger's films as an actor include some of the most successful German and international films of recent years: INGLOURIOUS BASTERDS, PHANTOM PAIN, MAYBE, MAYBE NOT, KNOCKIN' ON HEAVEN'S DOOR, LARA CROFT TOMB RAIDER: THE CRADLE OF LIFE, and T(R)AUMSCHIFF SURPRISE – PERIODE 1. His films as a director are BAREFOOT, RABBIT WITHOUT EARS 1 and 2, 1 1/2 RITTER, KOKOWÄÄH, GUARDIAN ANGEL, and HEAD FULL OF HONEY. CLASS REUNION is his latest film as a director, writer, producer as well as lead actor.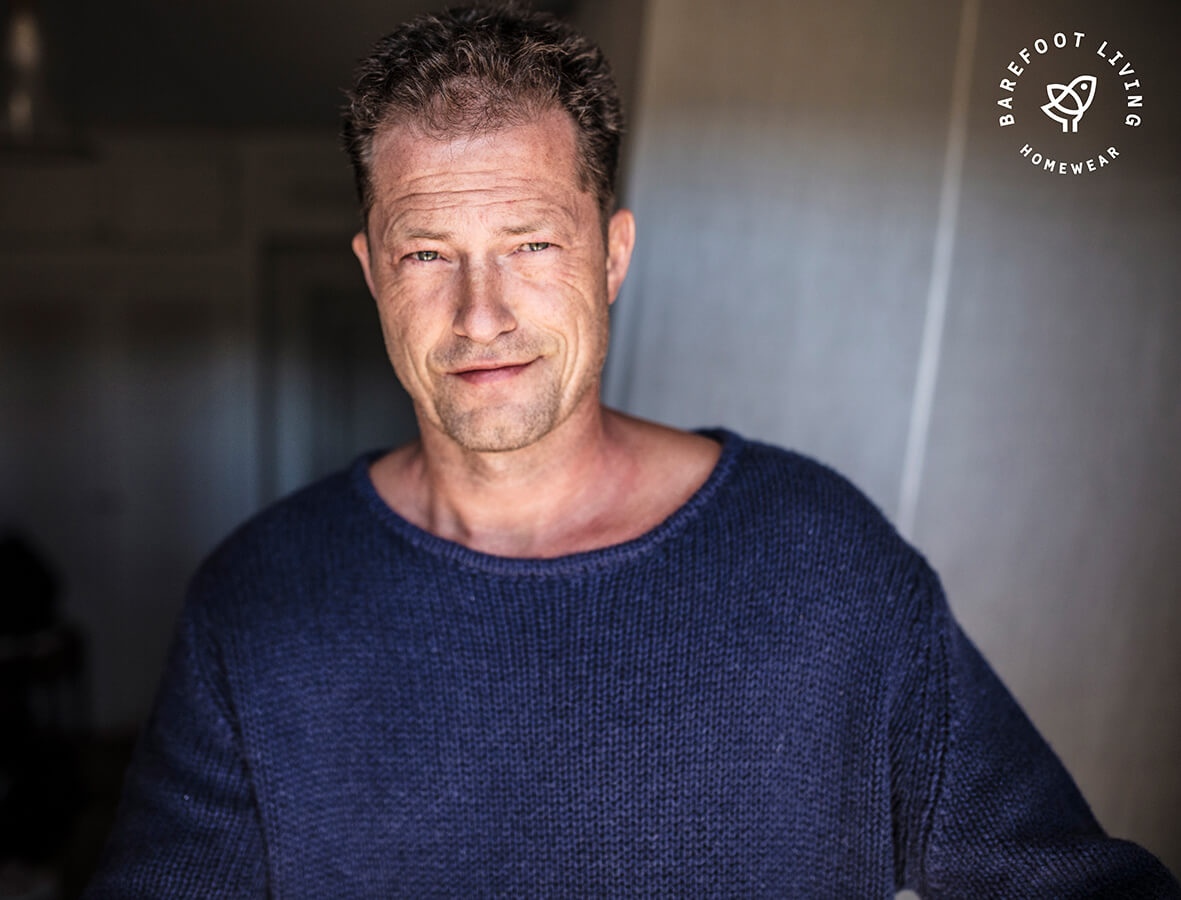 Til Schweiger (© Barefoot Living) photos © Warner Bros.