Two years after zombies have overrun the earth, the German towns of Weimar and Jena are possibly the last hold-outs of human civilization.

ENDZEIT – EVER AFTER follows two very different young women, Vivi (22) and Eva (26), who must involuntarily join forces. While fighting against the undead, they develop a strong friendship and are forced to confront the demons of their past. Vivi is desperately trying to find out what happened to her little sister, whereas Eva dreams about starting anew, far away from both her role as the expert zombie-killer and from Weimar, which they have left behind. Their adventurous journey takes place in a lush and beautiful post-apocalyptic landscape; now that the humans are gone, nature is taking over. But nature knows no boundaries and soon the two young women must deal with a new and fantastic reality and the biggest test of their friendship...
Trailer
Director
CAROLINA HELLSGÅRD is a writer-director, born in Sweden and based in Berlin. After studying Experimental Media Design in Berlin and Film at Cal Arts in L.A., she made her feature debut with WANJA which premiered at the Berlinale 2015 and was nominated for the Berlinale Best First Feature Award. In 2017, she was a Villa Aurora Fellow in Los Angeles. ENDZEIT – EVER AFTER is her second feature film as a director and the first zombie film with an all-female team.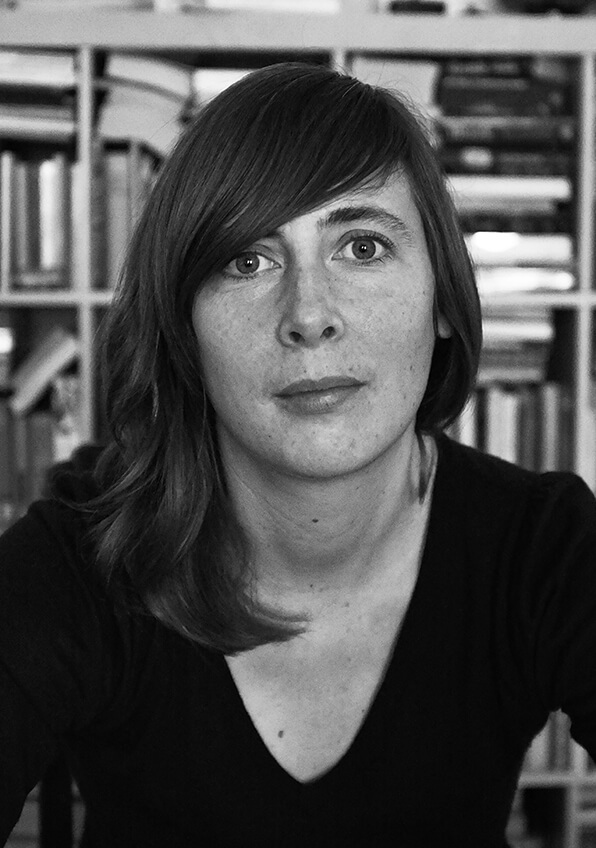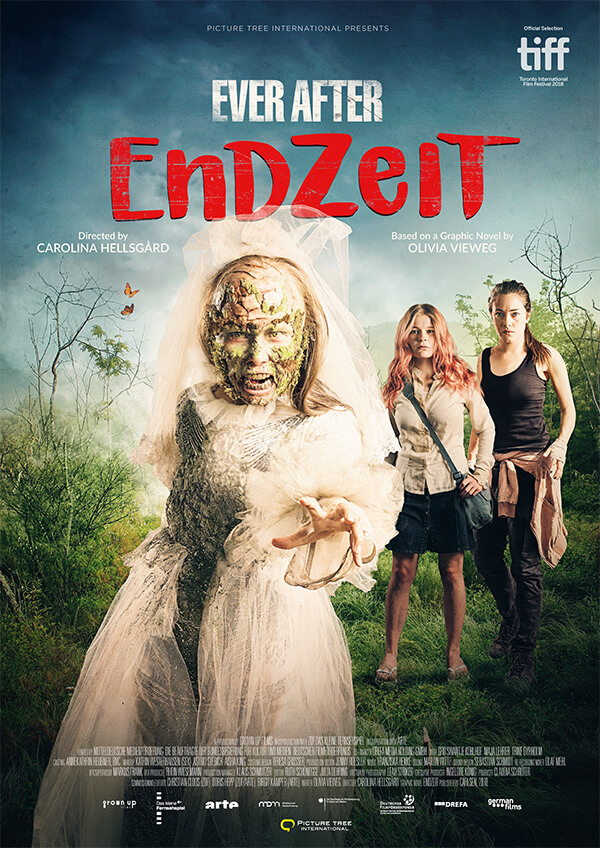 Carolina Hellsgård (© Carolina Hellsgård) photos © Anke Neugebauer/Leah Striker/Grown Up Films/ZDF/ARTE