Frank Balzer has retired from the German Green Berets and wants to start a new, quiet life as a civilian. He finally gets to see his daughter Lily again, and is on his way to the Berlin main train station to pick her up for their first weekend together after a long time. At a rest stop, he reluctantly gives a ride to hitchhiker Andreas. On the way, he discovers a bomb in Andreas' backpack. Who is this hitchhiker really? A life-or-death battle of wits begins between the two men, showing us that fanatics come in all stripes and that a parent has to do what they've got to do when their child is in danger.

Ken Duken (NORTHMEN, COMING IN) and GAME OF THRONES star Tom Wlaschiha in an action-packed, edge-of-your seat thriller, in which the two characters match wits and charisma, hurtling down the Autobahn at breakneck speed toward a knock-out finale.
Director
KEN DUKEN is a German actor, director and producer. In 2003, he co-founded the production company Grand Hôtel Pictures to produce the short film FROM ANOTHER POINT OF VIEW and several outstanding music videos for various artists. His goal has always been to create and direct his own feature film which he fulfills for the first time with BERLIN FALLING.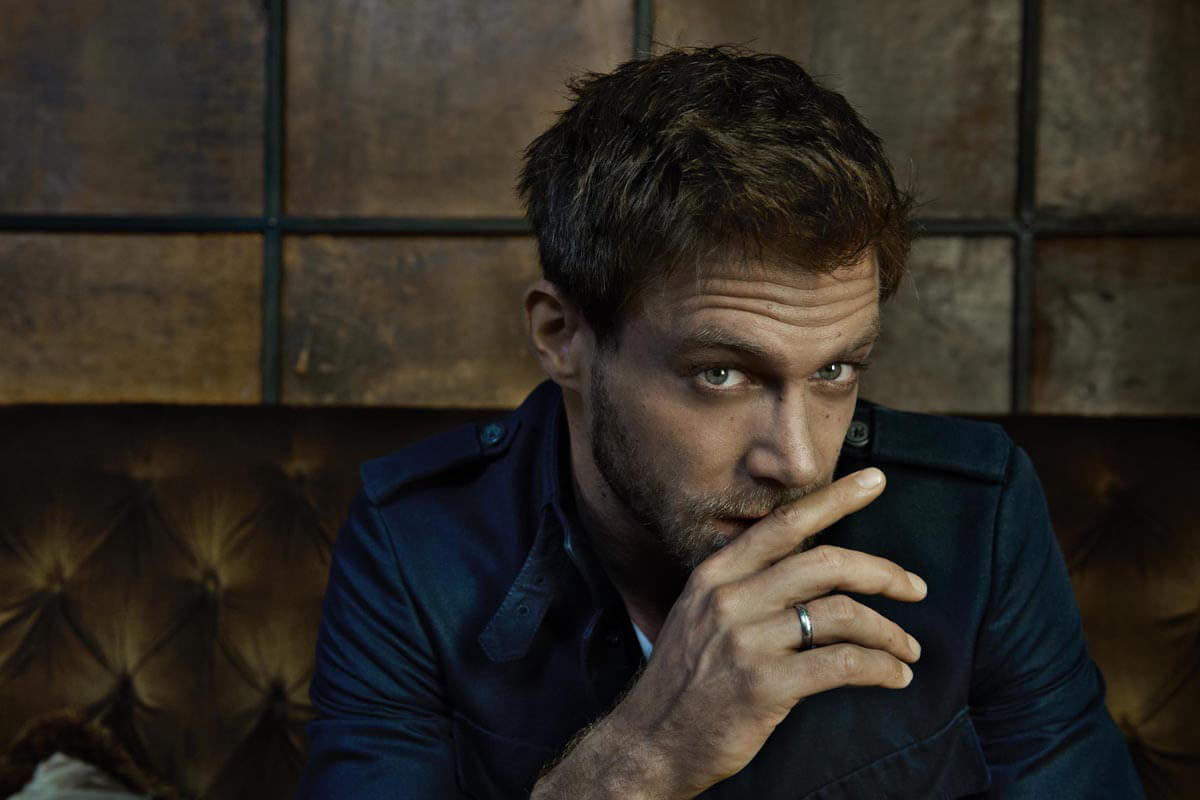 Ken Duken (photo © Edith Held) photos © Grand Hôtel Pictures