Daniel knows exactly what women want: Supreme self-confidence and rock-hard muscles — everything Daniel is not, because his hippie parents raised him to be a wuss and women's darling. But then, on vacation in Turkey, a miracle happens: Charming Aylin, with whom the whole resort is in love, takes a shine to him, of all people — the pansy, the softie intellectual. Bull's eye! Daniel is in seventh heaven, but back in Germany, he's confronted with cold, hard facts again. How can a sissy survive in a world of macho men? Only one thing to do: He takes a crash course in machismo by none other than Aylin's brother Cem. Some cool new threads, Turkish discos, laughing at dirty jokes and flirting with Aylin's cousins? No problem for Daniel, who's starting to enjoy his new role more and more. With his newly burnished manhood, he manages to score with Aylin's family, but with unintended effects on his better half…

A gender-bender culture-clash comedy based on a best-selling book, starring German multi-talent Christian Ulmen (BERLIN BLUES, THE ELEMENTARY PARTICLES).
Director
CHRISTOF WAHL has worked together with such filmmakers as Til Schweiger, Wim Wenders, Tom Tykwer and Michael Ballhaus, and served as DoP (and sometimes co-director) for such award-winning German films as 1 1/2 RITTER, RABBIT WITHOUT EARS, KOKOWÄÄH, FACK JU GÖHTE — SUCK ME SHAKESPEER, CALL HER LOTTE, GESCHWISTERLIEBE, and HALF BROTHERS, as well as such international projects as BODY ARMOUR, OPERATION WALKÜRE, UNKNOWN, and WITCH HUNTERS. MACHO MAN is his directorial debut.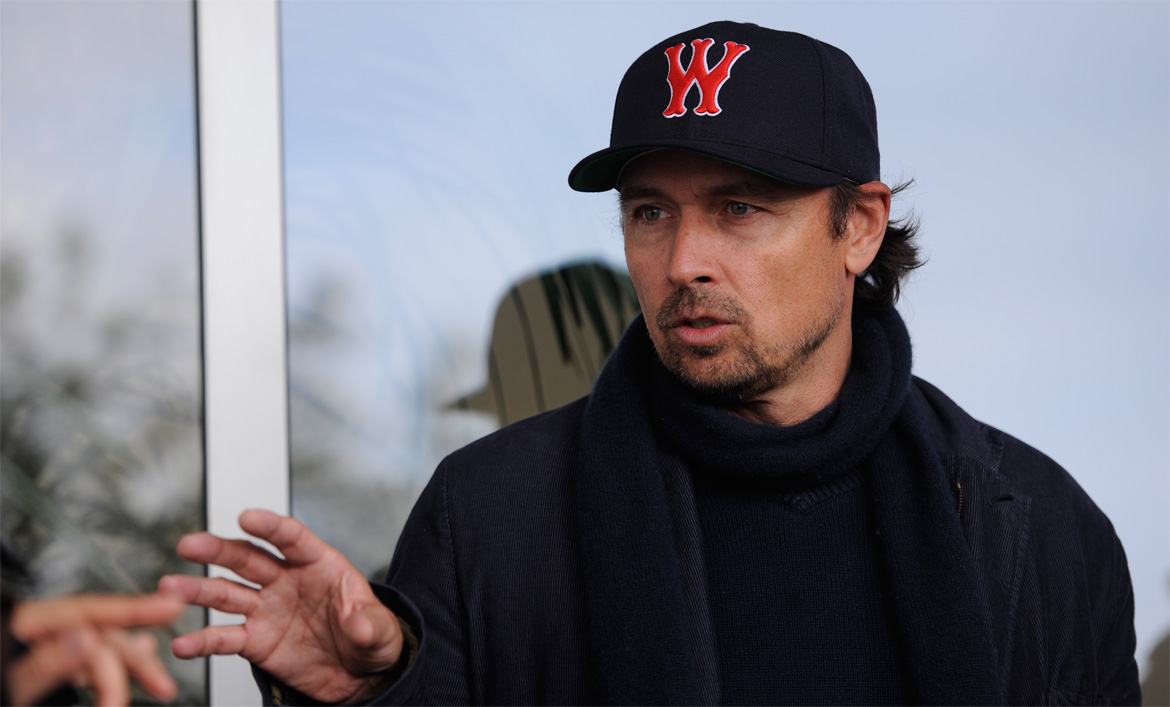 Christof Wahl photos © ConradFilm/Bavaria Pictures/Erfttal Film- und Fernsehproduktion/Bernd Spauke