Overweight, overworked, and disenchanted, German comedian and TV star Hape realizes he can't keep on this way. He takes a six-month sabbatical, and embarks on a pilgrimage on the St. James' Way, the famed path to Santiago de Compostela. He sets out in search of... what, exactly? God? Truth? Peace? Himself? A film about finding and seeking — sometimes hilariously funny, sometimes moving and emotional.

In the city, he embraces the unique opportunity to swap places with Zink, a cowardly page who doesn't want to fight. Attacked again by Wertolt, Trenk is now saved by young Thekla von Hohenlob, the mistress of Hohenlob Castle. Due to unforeseen circumstances, Trenk has to replace Thekla's father in the tournament. Trenk loses and Wertolt has to defeat the dragon, but it wins hands down. Or nearly: Trenk and Thekla have followed the dragon into the beast's lair, where they are pushed in and locked up by the tirelessly wicked Wertolt. However, during their ordeals, the youngsters discover another side of the dragon that explains its tempestuous behavior...
Director
JULIA VON HEINZ was born in 1976 in Berlin. After a degree in Cinematography, she worked as an assistant to Rosa von Praunheim. In 2007 she founded Kings & Queens Filmproduktion with John Quester. Her films have won important awards including the German Film Award, Bavarian Television Award and Golden Sparrow and were shown at many international festivals. Her feature films include: WAS AM ENDE ZÄHLT (2007), STANDESGEMÄSS (2008), HANNI & NANNI 2 (2011), ROSAKINDER (2013), an episode film with the directors Chris Kraus, Axel Ranisch, Robert Thalheim, and Tom Tykwer, HANNA'S JOURNEY (2013), and I'M OFF THEN (2015).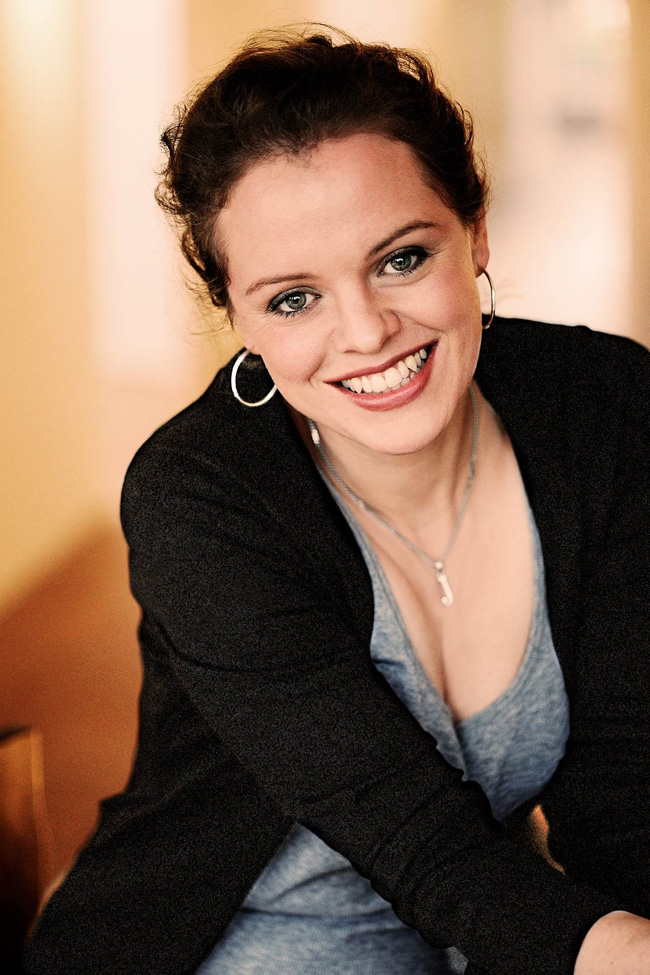 Julia von Heinz photos © UFA Fiction