Everyone loves Zeki Müller at the Goethe Comprehensive School, but he's beginning to lose enthusiasm for his accidental vocation: waking up early, delinquent students and endless paper­work. And now, overly-ambitious principal Gerster has set her sights on stealing the Thailand school partnership away from the elite Schiller School. Her dream: to boost the image of her derelict school in order to become the model for the Ministry of Education's new public campaign. Müller and Schnabel­stedt are condemned to accompany the class on a trip to a remote Thai village.

Chantal, Zeynep, Danger & Co. are in prime form during their first trip abroad, rampantly displaying their full spectrum of social incompetence and cultural ignorance. And if that wasn't enough already for Zeki, to have to deal with the constant teachers vs. students war, he also has to lead the charge against the snobby Schiller School and their pompous über-teacher, Hauke Wölki — whose sole goal is to end Müller's career!
Teaser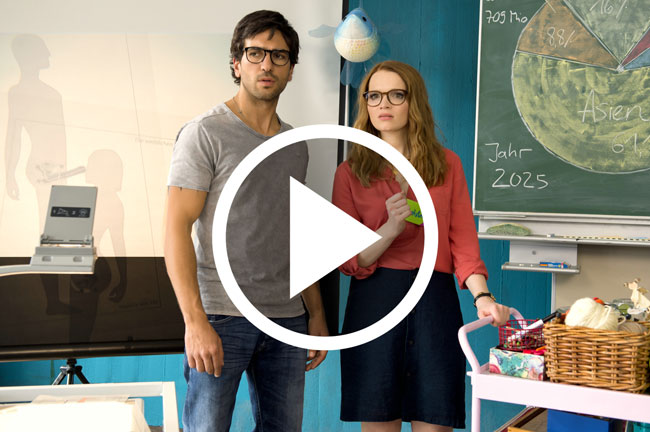 Director
BORA DAGTEKIN, born in Hanover in 1978, studied Screenwriting at the Filmakademie Baden-Württemberg, graduating in 2006 with an action version of Friedrich Schiller's THE ROBBERS. In 2006 his first comedy also hit the big screen, WHERE IS FRED!? with Til Schweiger and Jürgen Vogel in the lead roles. In the same year, ARD first began broadcasting the prize-winning multicultural series TURKISH FOR BEGINNERS, which ran for three seasons (2006-2008) and was awarded two Nymphs at the television festival in Monaco, received the BANFF Award in Canada, the Grimme Prize, and the German Television Prize. In 2007, he wrote the pilots for DOCTOR'S DIARY, a series for RTL which also ran for three seasons and received numerous awards. His debut feature TURKISH FOR BEGINNERS — THE MOVIE was, with nearly 2.4 million tickets sold, the most successful German feature in 2012. The comedy, to which he also wrote the screenplay, re­ceived a Bambi Award, a Video Champion Award and the Bavarian Movie Audience Award 2013. He continued his collaboration with producer Lena Schömann and actor Elyas M'Barek with FACK JU GOEHTE — SUCK ME SHAKESPEER (2013), which booked over 7 million admissions in Germany alone, making it one of the four most successful German films of all times. The first FACK JU GOEHTE film won numerous prizes, including the Jupiter Award, a German Film Award, and the Bambi Award..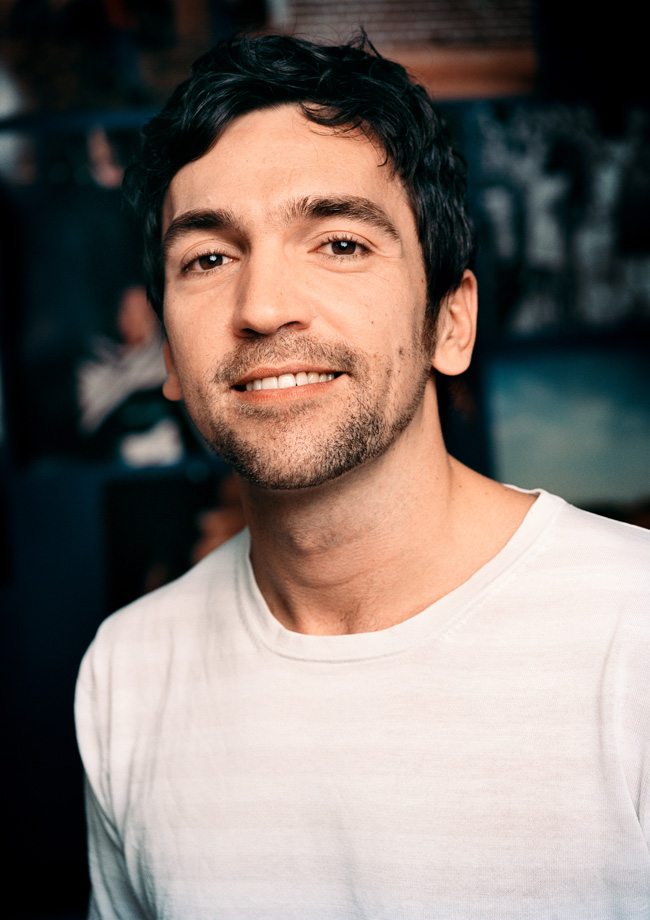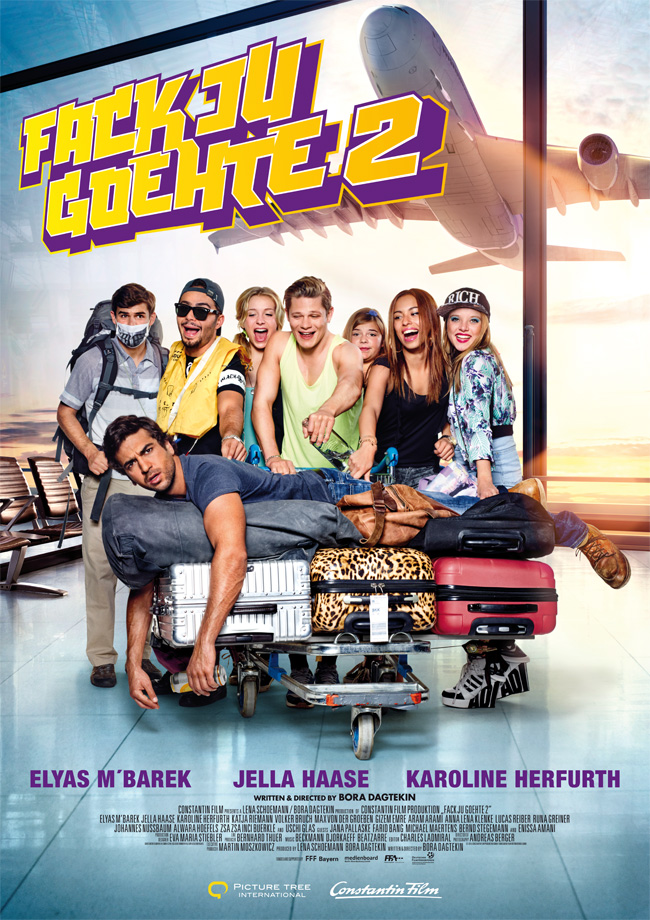 Bora Dagtekin photos © Constantin Film Produktion