As a divorced father of two teenage daughters, with a head-strong ex-wife for a best friend, too many peculiar patients to keep up with and a new dog, psychotherapist Max certainly doesn't need another challenge. But when Sophie, a compulsive gambler with a boyfriend problem, regularly shows up late for her appointments, she rocks his world in ways he's not ready for.

It's not supposed to happen and it happens anyway: a therapist falls in love with a patient. And the more Max attempts to keep it professional, the more their lives get entangled.

So how can he manage to help her without getting involved? How can loving her not lead to losing her altogether? Wrestling with his conscience and his heart, torn between the patient and the woman he's in love with, he has no choice but to stick to the old airplane rule: you must help yourself before you can help others.

Populated with a colorful range of characters, WHAT DOESN'T KILL US is a heart-wrenching yet delightful mosaic of stories just past the midlife crisis, of matters of the heart and identity, of everyday struggles and longtime conflicts. It takes a tender and humorous look at the highs and lows that can either save us or haunt us when we realize that the second half time is already well on its way. When we feel that we should have arrived by now but are still navigating – and when we hopefully come to understand that it is never too late to gamble everything for love.
Director
SANDRA NETTELBECK was born in 1966 and studied Film at San Francisco State University. Her award-winning films include: A CERTAIN GRACE, (short, 1992), LOOSE ENDS (TV, 1996), MAMMAMIA (TV, 1998), MOSTLY MARTHA (2001), SERGEANT PEPPER (2004), HELEN (2008), MR. MORGAN'S LAST LOVE (2013), and WHAT DOESN'T KILL US (2018).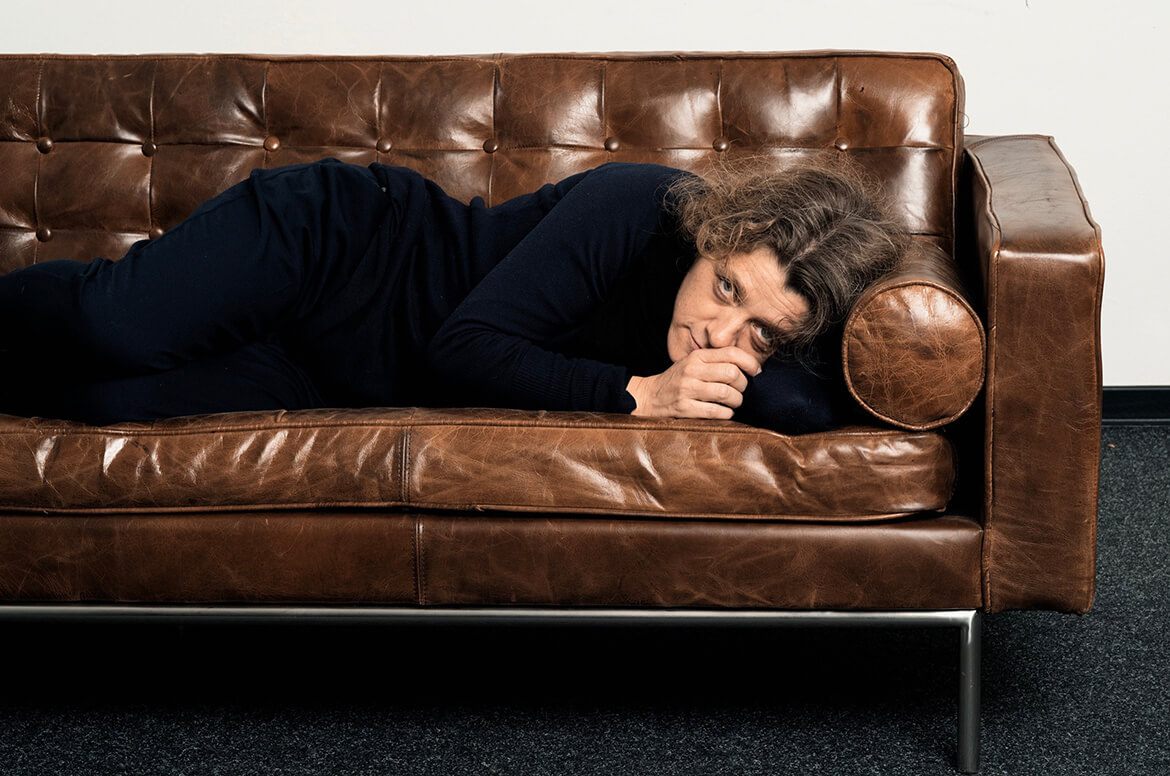 Sandra Nettelbeck (© Mathias Bothor) photos © Mathias Bothor, Marion von der Mehden