Marija, a young Ukrainian woman, earns her living as a hotel maid in Dortmund, but dreams of owning her own hair salon. She puts money aside each month, but when she is fired without notice, her dream seems out of reach. Without work and under financial pressure, she finds herself forced to look for other opportunities. Her body, her social relationships and her own feelings take a secondary importance to her goal.

Michael Koch's feature film debut is the portrait of a young woman who lives on the periphery of our production and consumer-oriented society, but does not accept the ascribed role of the victim. Demanding, determined and uncompromising, she fights to live a freer, self-determined life.
Director
MICHAEL KOCH was born 1982 in Lucerne/ Switzerland. He studied at the Academy of Media Arts Cologne and also worked as an actor. During this time he made the following short films: WIR SIND DIR TREU (WE ARE THE FAITHFUL, 2005), BECKENRAND (2006) and POLAR (2008). All three films were very successful at international festivals and won numerous awards. POLAR received a Special Mention at the Berlin International Film Festival, the German Camera Award, as well as the German Short Film Award 2009. After his studies he worked as a director for the theater Kaserne Basel. Michael Koch celebrates the world premiere of his feature film debut MARIJA (2016) in the International Competition at the 69th Locarno Film Festival.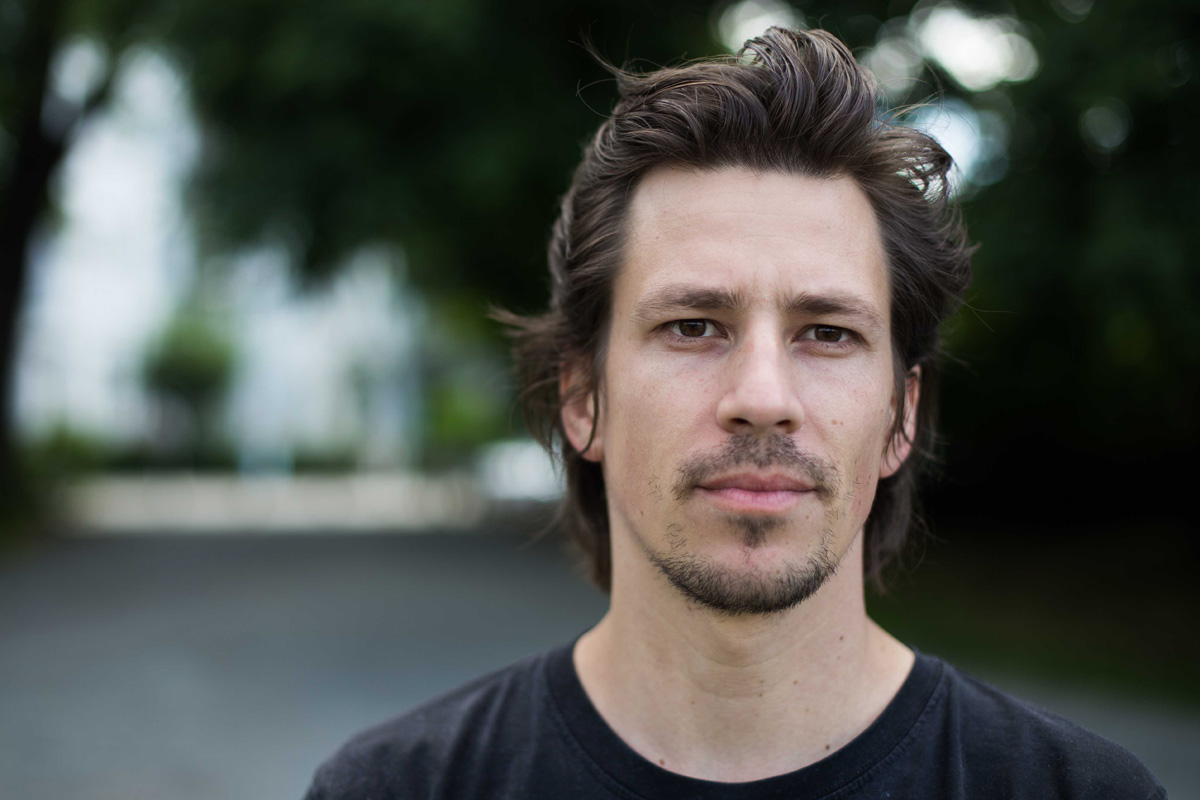 Michael Koch photos © Pandora Film