Peter and Lisbeth are two young but unfortunate lovers living in a rigid rural community in the Black Forest. She comes from a wealthy family of glassblowers; he is a poor coal worker on the lower end of society. To become rich and respected, Peter makes a pact with a devil named Dutch Michael, who rips out his heart and replaces it with a stone. Robbed of all warmth and feeling, Peter becomes a cold-hearted go-getter who rapidly achieves his goals. Ruthlessly he strives for money and power. But Lisbeth no longer recognizes Peter as the man she once loved and turns against him. There is only one way for him to put things straight: Peter must get his heart back.

HEART OF STONE is based on a dark fairy tale written by Wilhelm Hauff and first published in 1827. It tells a poetic love story set against the mysterious backdrop of the Black Forest. Hauff's tale was conceived as a criticism of man's greed for power; it also condemns the exploitation of nature and the abuse of fellow human beings. Johannes Naber translates this timeless parable into an emotional story tailored to today's audiences. HEART OF STONE is the second collaboration between SCHMIDTz KATZE FILMKOLLEKTIV and STUDIO BABELSBERG after their 2012 film IN DARKNESS, which received an Academy Award® nomination in the Best Foreign Language Film category.
Director
JOHANNES NABER was born in 1971. He studied Philosophy and Indian Philology at the Freie Universität Berlin and Film at the Filmakademie Baden-Württemberg. Active as a freelance director, scriptwriter and gaffer, his award-winning films include: LEINFELDEN-ECHTERDINGEN (1997, short), POPSTAR (1999, music doc), ANFASSEN ERLAUBT (2005, doc), DER ZWEIFEL (2007, short), and the features THE ALBANIAN (2010), AGE OF CANNIBALS (2013), and HEART OF STONE (2016).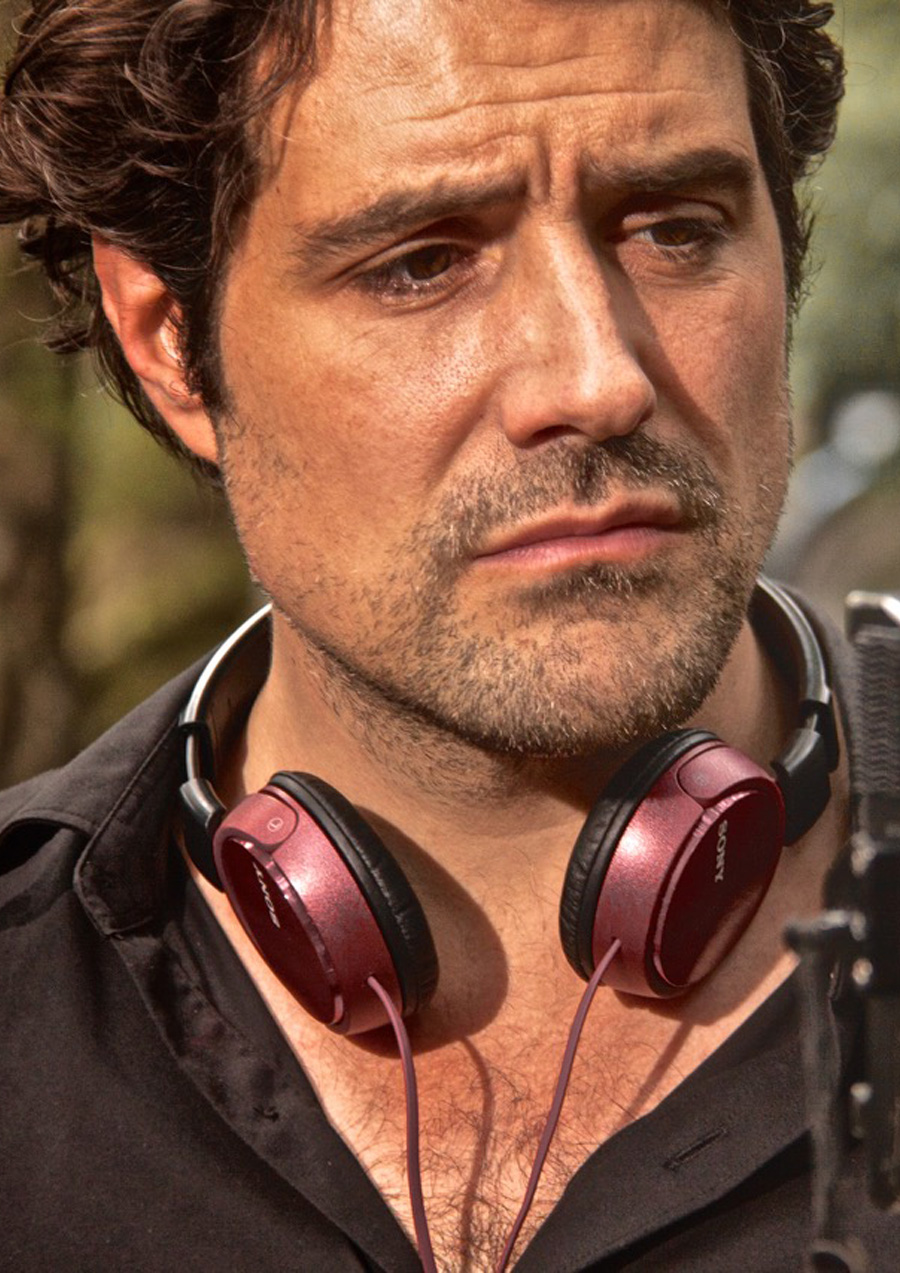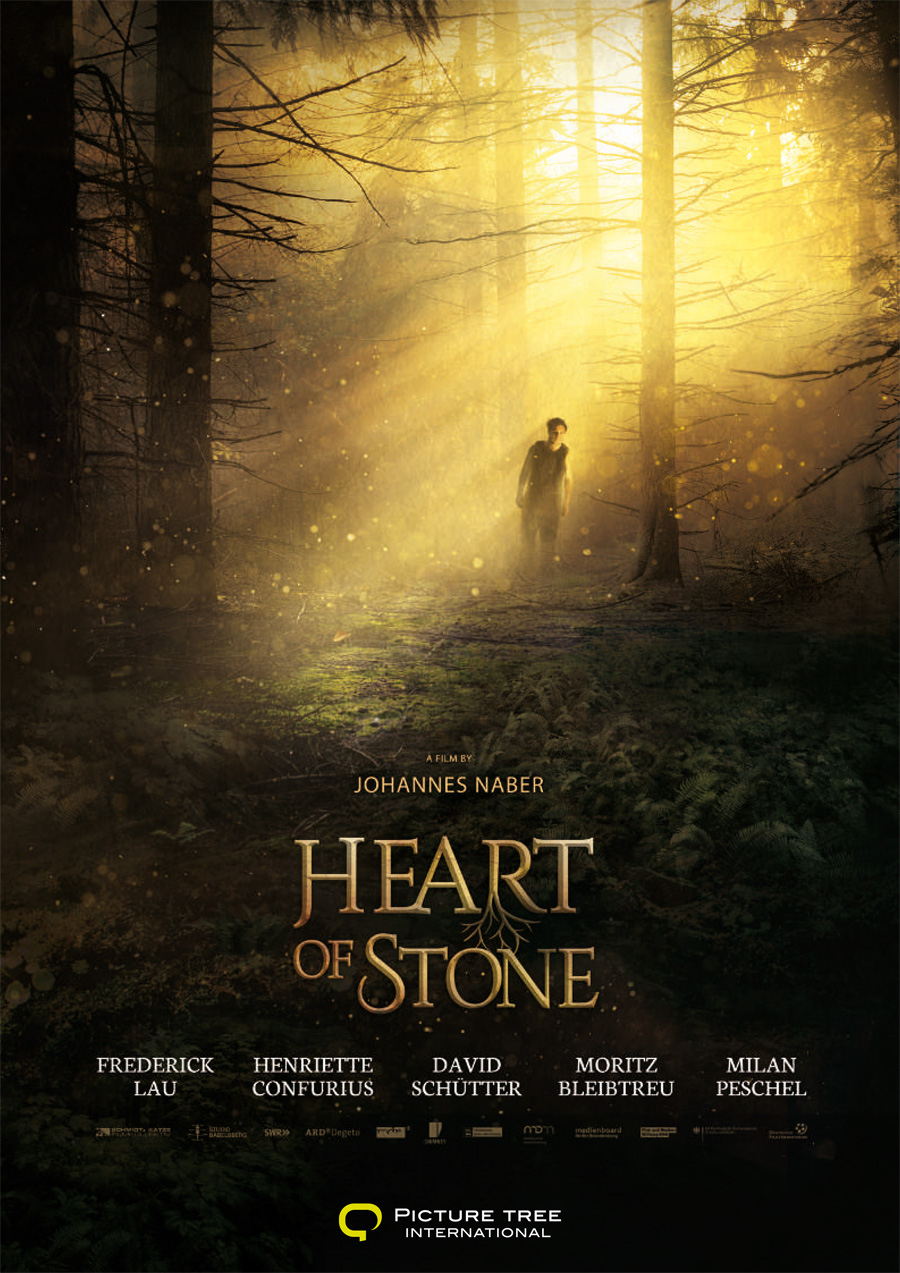 Johannes Naber photos © SCHMIDTz KATZE FILMKOLLEKTIV