Anishoara is a 15-year-old girl from a small village in Moldova, situ­ated in a picturesque valley between rolling hills. Life seems calm but archaic, alone with her old grandfather Petru and her little brother Andrei. In the summer, she and her friends make a trip to the melon harvest, where, for the first time, she feels the overwhelming sensation of love. In the autumn, an old, strange German tourist comes to the village and interferes with her life for a brief moment. In the winter, Anishoara travels for the first time in her life to the sea, with Dragosh, the young man she fell in love with. In the spring, she is longing for Dragosh, but he returns with a surprise. It is the last year of Anishoara's childhood in this valley, before she takes off into her adult life.
Director
ANA-FELICIA SCUTELNICU was born in 1978 in Chisinau/Moldova. After four years of theater work in Western Africa, she moved to Berlin in 2002 to work as an assistant director and studied Direction at the German Film and Television Academy Berlin. Her films include: the shorts DIE VERSUCHUNG (2004), ERSTES, LETZTES MAL (2005), INTRE ZIDURI (2007), DIE SPIELERIN (2008), HINTERHOF (2010), the mid-length feature PANIHIDA (2012) which premiered in Rome and won the CinemaXXI competition, and her graduation film ANISHOARA (2016).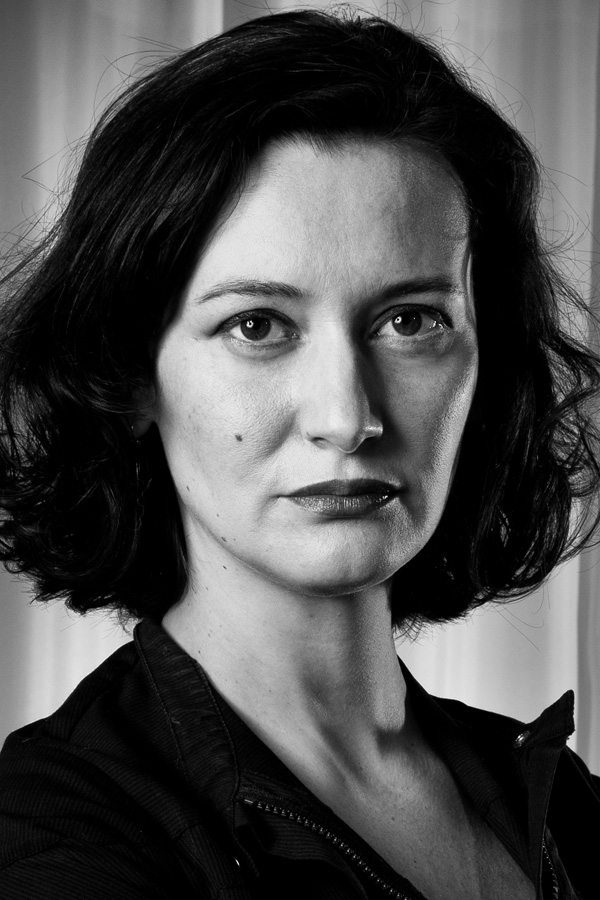 Ana-Felicia Scutelnicu © Stephan Redel photos © Weydemann Bros.