After many years of estrangement, Lars visits his father's home unannounced. He hopes for a discussion, to which his father evades. In order to be heard, Lars sees no other way but to tell his father a bitter lie.

His sisters Julia and Anna spend a summer weekend in the countryside. After a hostile argument, Anna reveals the truth behind a dark secret, which helps Julia absolve her guilt.

One year later, Lars takes a paternity test with disturbing results. When the heavily indebted mother calls upon him and his sisters to contribute their savings, Lars confronts her with the test. His mother evades his questions, and Lars finally loses control against his dysfunctional family. But the family bond cannot be cut.
---
Trailer
---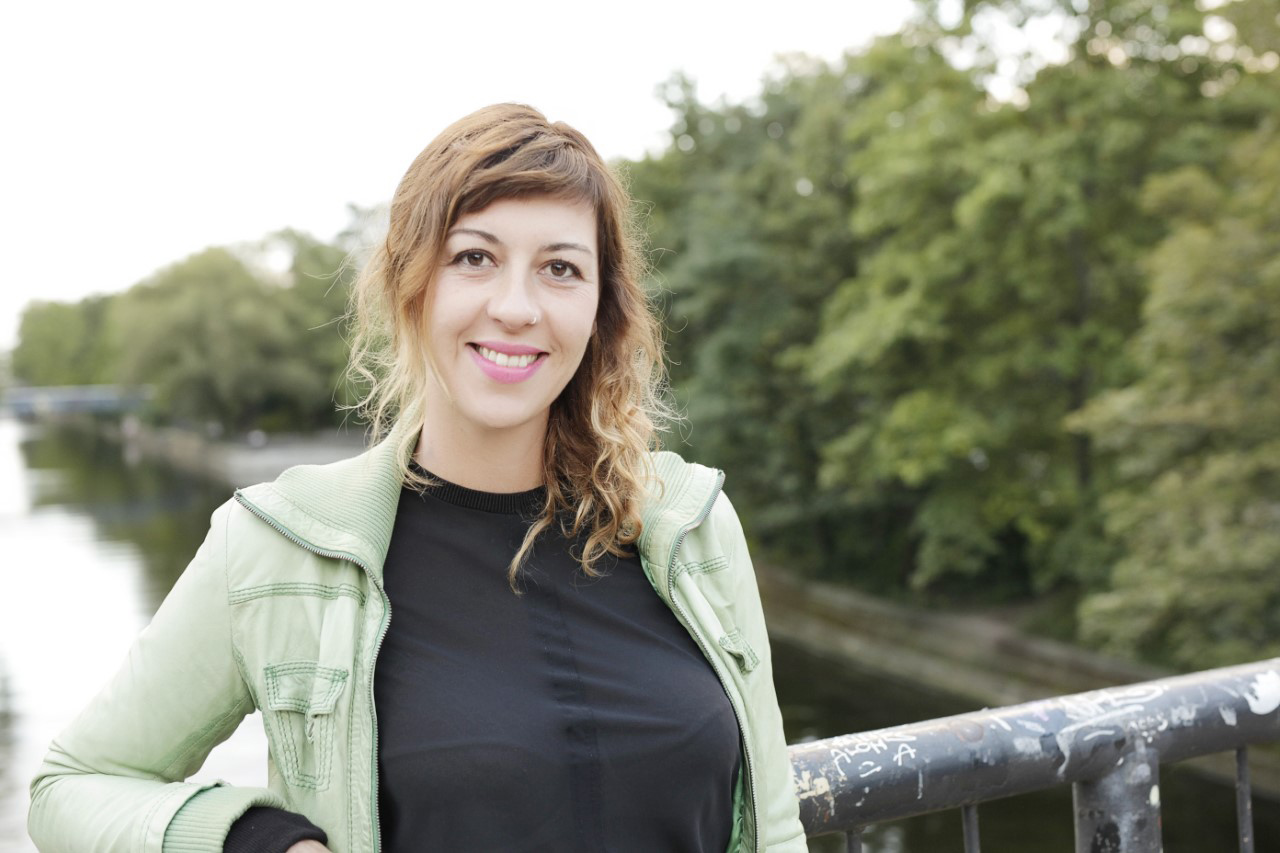 Charlotte Feldmann photos © Charlotte Feldmann