LEIF IN CONCERT is a day in the life of bartender Lene, in a jazz & blues bar somewhere in Germany. Blues singer Leif aka "Poorboy" is supposed to play a gig that night. But a lot can happen in one day and sometimes life forces us to take a turn and start on a new path.

While preparing the bar for the night Lene is joined by friends, acquaintances and strangers, by musicians and poets, she awaits deliveries of beer, wine and cigarettes. Everyone who enters the bar gets to listen to Leif's music, which triggers something different in everybody: a smile, a memory, the desire to dance. Then there are the bar's regulars. We eavesdrop and learn about fairy-pop, invisible mobile phones, giant snails, and maggots feeding on dead bodies. The stories and lives of the guests and staff intersect here. Every silly detail and every absurd anecdote contribute a piece to Lene's larger story, to this family that makes this gloomy, smoky bar the best place in the world. But not all is rosy in Lene's life. She is avoiding some decisions and conflicts. What path lies ahead of her? And what if the concert cannot take place? What if some small details jeopardize all her plans?

LEIF IN CONCERT is a declaration of love to music and to that one bar around the corner that everyone knows, that home away from home, where you can be who you are, and where there are no class distinctions.
Teaser
Director
CHRISTIAN KLANDT was born in 1978 and studied Directing at the Film University Babelsberg KONRAD WOLF. He works as a screenwriter and director for film and theater. His award-winning debut WELTSTADT screened in New York's MoMA, his second feature LITTLE THIRTEEN was pre-selected for the German Film Award. His films have screened at festivals around the world and won numerous awards. His films include: SCHAUSTEINS LETZTER FILM (2008), WELTSTADT (2008), BUNDESKANZLER HONECKER (2010), LITTLE THIRTEEN (2012), RATTEN (2016), and LEIF IN CONCERT – VOL. 2 (2019).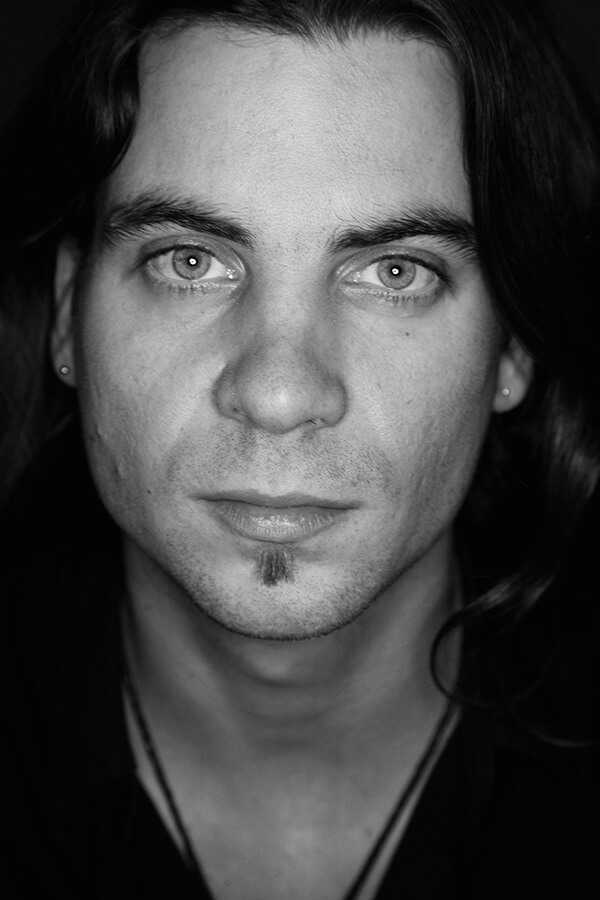 Christian Klandt photos © Mike Auerbach