In another time and place, where people barely communicate and an impending apocalypse is in the air, lone drifter Mono makes an odyssey to experience mysterious rock star Blitz's final cosmic performance out in the Big White Nothing, a desert surrounding the city. Here, people escape from reality, and each other, through music. A constant companion in their headphones is Radio, nihilistic DJ of radio station FONOTUNE, playing his own joyous soundtrack to destruction! On his journey, Mono shares fleeting connections with a gang of strangers: Teen-hooker Stereo, lo-fi cowboy Analog, and the sassy Bubblegum. Their paths finally collide in an audiovisual showdown with the mythical musician many thought dead or long-gone. They each carry Blitz's cassettes and vinyl; a strange and electrifying call-to-arms where he proclaims "the Universe is my Rock-n-Roll! Destruction is my music!". The final explosive result is an incendiary performance to remember! And it may finally make them feel something.

Influenced by Japanese cinema, graphic design and manga comics, FONOTUNE: AN ELECTRIC FAIRYTALE is a film about strange encounters, lost connections and just maybe the end of the world.
Teaser
Director
FINT made his debut with AVANT*GARDE, a series discussing arthouse films and their directors which received widespread critical acclaim. The documentary VISITING UWE, about the controversial filmmaker Uwe Boll, and several music videos, followed. FONOTUNE: AN ELECTRIC FAIRYTALE is his feature debut.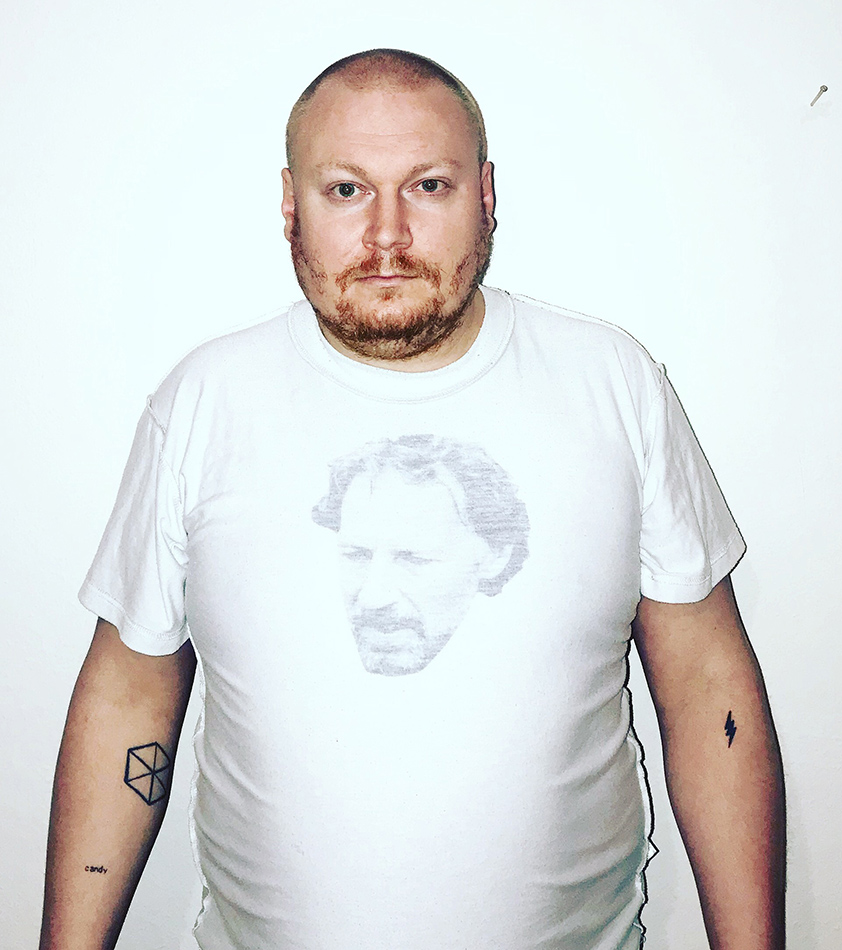 FINT photos © FINT