Franz and Julia love each other. They have been a couple for two years since he helped her out with some coins for the self-service laundry. From that day on, helping Julia out is Franz' duty in life. He tries to keep everything bad away from her. But that one night he loses control. On their way home, Franz and Julia get harassed by some random aggressive guys on the street. Franz wants to de-escalate the situation by not saying anything while one of the men approaches Julia's face and whispers in her ear. Luckily nothing "bad" happened, their friends say afterwards. But that's not the truth. For Julia something did happen: Franz didn't protect her. He is so ashamed about this situation that he refuses to talk about it. Because the only thing he cares about is: "what did this guy whisper in your ear?"

A gloomy erotic psychological thriller about the universal trials and tribulations of growing up.
Director
PABLO KAES's films include: the shorts NICE EVENING (doc, 2011), ERSTE KLAPPE (commercial, 2012), ROUND MIDNIGHT (2013), VIDA (doc, 2013), TIERRA ARGENTINA (doc, 2014), GULA (image spot, 2014), SOLEDAD (2015), ANYWAY HOME (2016), and his feature debut DEVOTION (2017).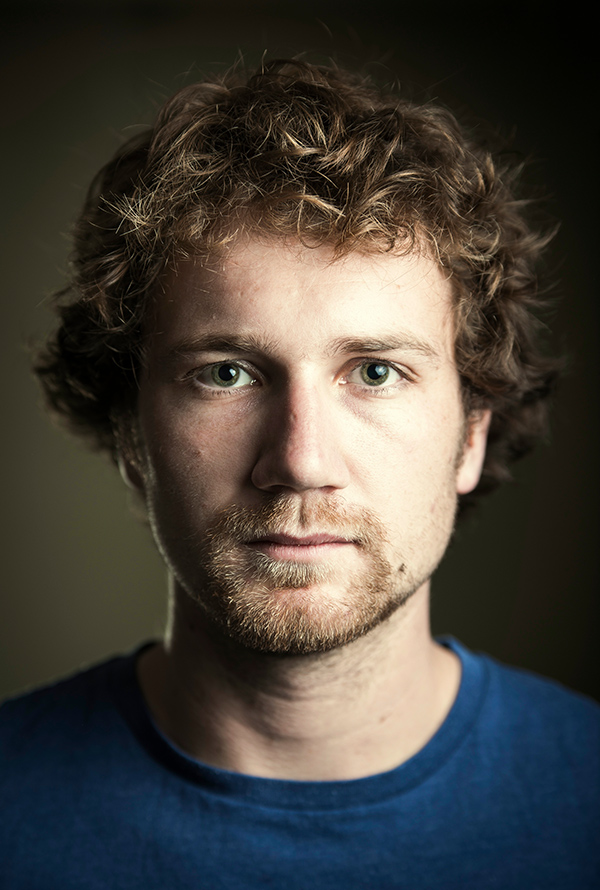 Pablo Kaes photo © Stephan Buske/Filmuniversität Babelsberg
KONRAD WOLF