For her television debut – a remake of Fassbinder's THE BITTER TEARS OF PETRA VON KANT – director Vera is looking for the perfect cast. The first day of shooting is rapidly approaching, but after numerous casting sessions, she has yet to find a suitable actress to play the leading role. While producer and crew are getting ever more exasperated with Vera, Gerwin is happy about the extra work as he earns his money as an audition reader, delivering lines of dialogue to the starry candidates. When suddenly the male lead backs out as well, Gerwin senses his chance to step in.

Director Nicolas Wackerbarth captures the complex essence of Fassbinder's film and simultaneously creates a profound work of his own. CASTING takes an unflinching look at the murky depths of human relationships driven by power, passion and desperation. Yet Wackerbarth also brings bitter truths to light about power relations and dependencies in the German film industry, almost in passing.

CASTING is both intelligent and entertaining, marked by exciting turning points, humor and the breathtaking acting performances by a truly virtuoso ensemble.
Director
NICOLAS WACKERBARTH was born in 1973 in Munich. He studied acting at the Bavarian Theater Academy in Munich. After his first roles at the Frankfurt Theater, he became a permanent member at the theater Städtische Bühnen in Cologne. Afterwards, he studied Directing at the German Film and Television Academy (DFFB) in Berlin. He also teaches at several German film academies, curates film programs and film talks and is co-editor of the film magazine Revolver. He lives as director and writer in Berlin. A selection of his films includes: ANFÄNGER (2004), WESTERNSTADT (doc, 2005), HALF HOURS (short, 2007), UNTEN MITTE KINN (2011), EVERYDAY OBJECTS (2013), and CASTING (2017).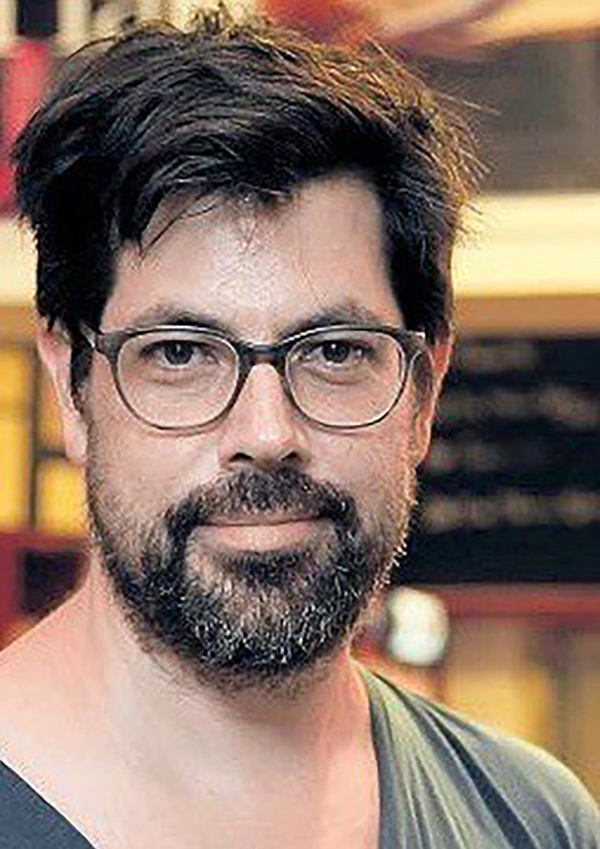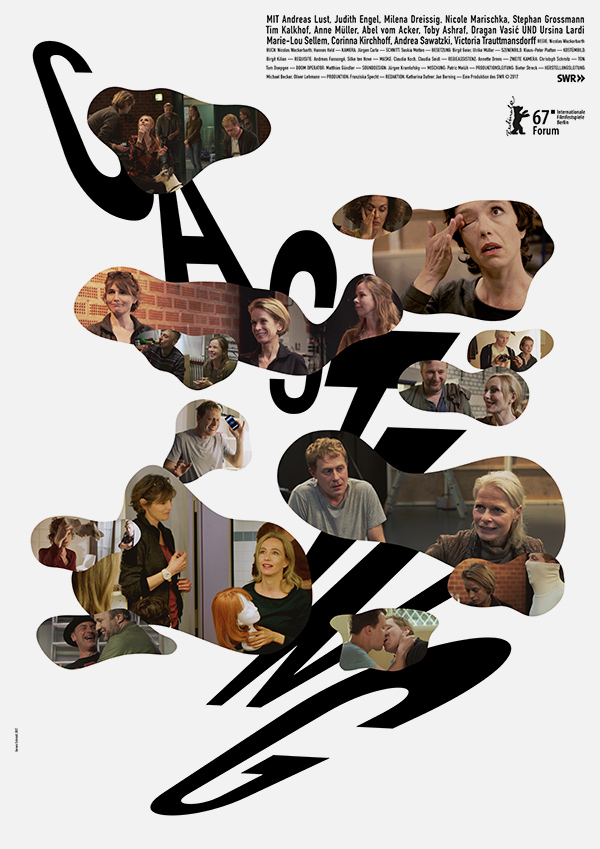 Nicolas Wackerbarth photos © SWR