When his mentally handicapped brother is to be sent to a home, Ben and Simple run away, trying to find their long-lost father.

Ever since Ben can think, he and his brother they call "Simple" have been thick as thieves. Simple is 22 years old, but mentally he's a three-year-old. Even if Simple can be a nuisance, Ben can't imagine life without him. When their mother dies unexpectedly, Simple is supposed to be sent to a care home. But Ben won't stand for it. They run away together, and after a crazy odyssey and a night spent outside under the stars, Ben realizes there's only one way out: They have to find their Dad, whom they haven't seen for 15 years.

MY BROTHER SIMPLE is based on the novel by world-famous French writer Marie-Aude Murail and stars two of Germany's most talented young actors: David Kross as Simple (THE READER, TOUGH ENOUGH) and Frederick Lau as Ben (VICTORIA, THE WAVE). This touching and entertaining buddy-road-movie is directed by Markus Goller, whose FRIENDSHIP! was the most successful German film at the German box office in 2010.
Director
MARKUS GOLLER's films include: KG SESSION (1999), THE SPIRIT OF ADVENTURE RACING (2000), MASK UNDER MASK (2001), FRIENDSHIP! (2009), HOT LINE (2011), FRAU ELLA (2013), and MY BROTHER SIMPLE (2016).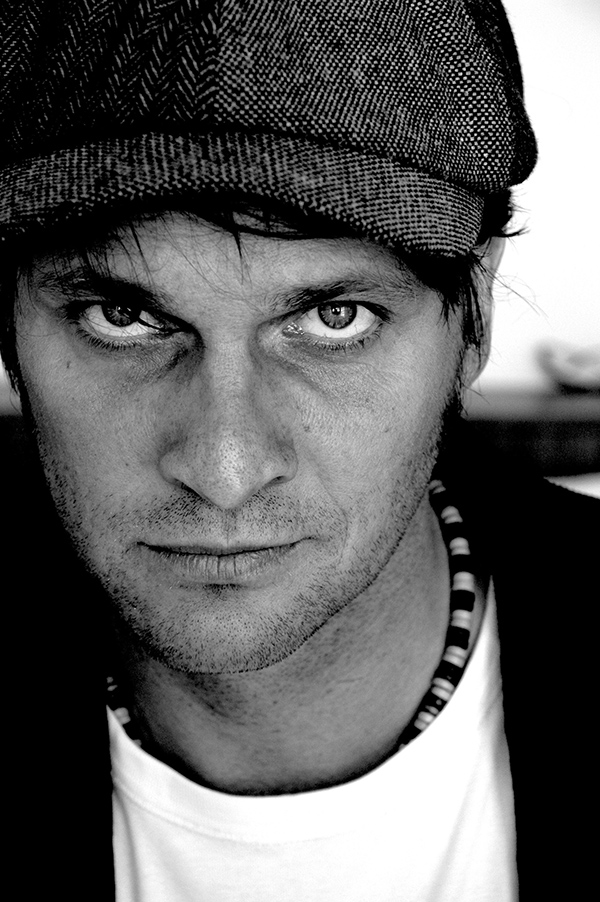 Markus Goller photos © Universum/Gordon Timpen