After a long stay in prison, Wanja (40) tries to avoid all the traps which could trigger her addictive past and lure her into dubious circles. She takes on in­nocuous jobs taking care of animals, moves into assisted social housing and meets with her probation officer on a regular basis.

At her work at a trotting racecourse, where she is responsible for the care of the horses, she meets the 16-year-old and somewhat stubborn Emma. Very soon, Wanja becomes fond of this troubled young girl, recognizing a bit of herself in her. But Emma takes hard drugs and this exerts a dangerous attraction on Wanja. Unavoidably, Wanja is heading toward the crash that she was trying to avoid.
Director
CAROLINA HELLSGÅRD is active as a freelance writer, editor and director. Her films include: the shorts KARAOKE (2008), HUNGER (2009), HEROES (2012), LÄUFER (2013), and her feature debut WANJA (2015).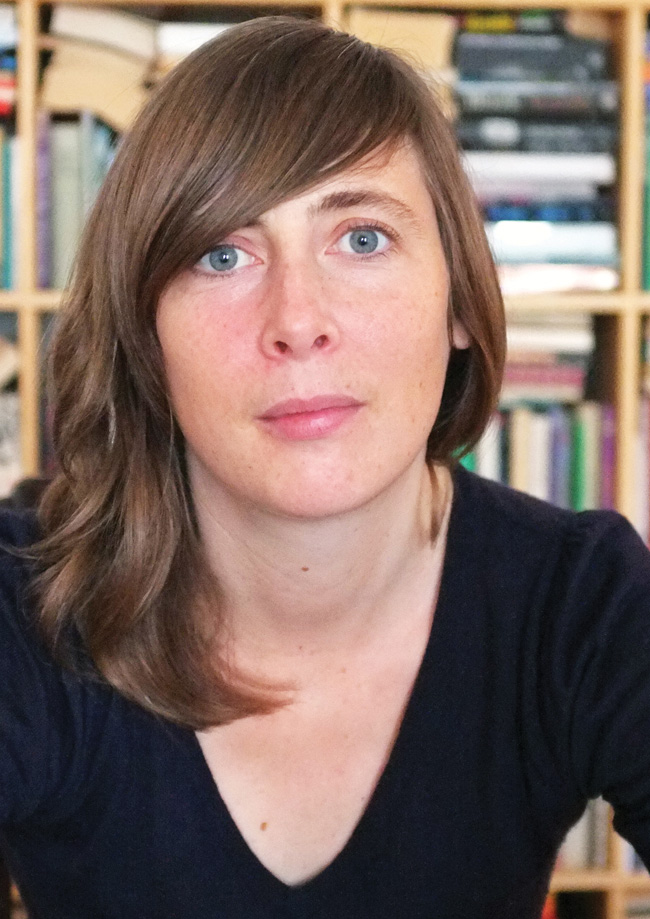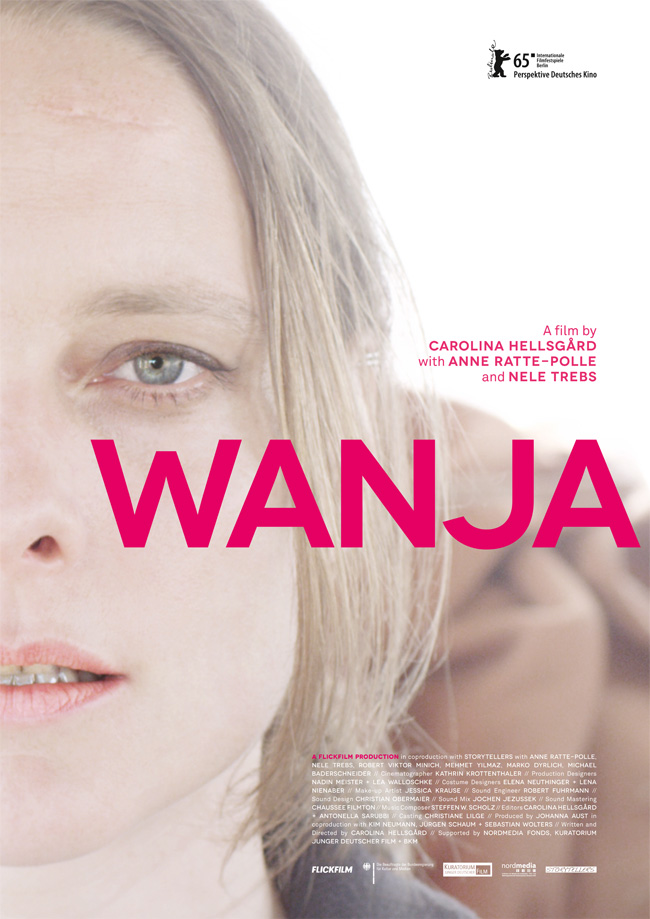 Carolina Hellsgård (photo © FLICKFILM), Poster WANJA photos gallery © Kathrin Krottenthaler