It's double trouble when fate and an ill-executed diamond robbery throw Mel and Lise together in a race and chase against time. Mel, a professional criminal and single mum looking to pull off her greatest coup, and her nerdy, easily panic-stricken hostage Lise are soon pursued by the relentless detective Ingrid, who always gets her man, or woman, at any price. On the run, the mismatched and constantly fighting pair has to dispose of the loot in the face of a Berlin underworld also determined to get its hands on them and the precious stones. As the forces of law and disorder close in, Lise develops a liking for Mel, deciding she is going to help her 'captor'. Mel is far less than enthusiastic, especially given Lise's idea of support. With no other choice, the odd couple soon becomes a perfect tag team. But when Mel then adds the good looking cop Harry to her collection of hostages and Lise immediately falls for him, the chaos becomes perfect – with a happy ending looking to be an impossibly long way off.
Director
KAROLINE HERFURTH was discovered in a Berlin schoolyard at age 15 and soon thereafter found herself on the set of CRAZY (2001) next to Tom Schilling (NEVER LOOK AWAY, 2018). Herfurth went on to graduate from Berlin's renowned Ernst Busch Academy of Dramatic Arts and soon launched her international career as "The Plum Girl" in Tom Tykwer's screen adaptation PERFUME: THE STORY OF A MURDERER (2006). She then starred next to Kate Winslet and Ralph Fiennes in THE READER (2008). She made her directorial debut with the romantic comedy TEXT FOR YOU (2016). SWEETHEARTS marks her second outing as a feature film director.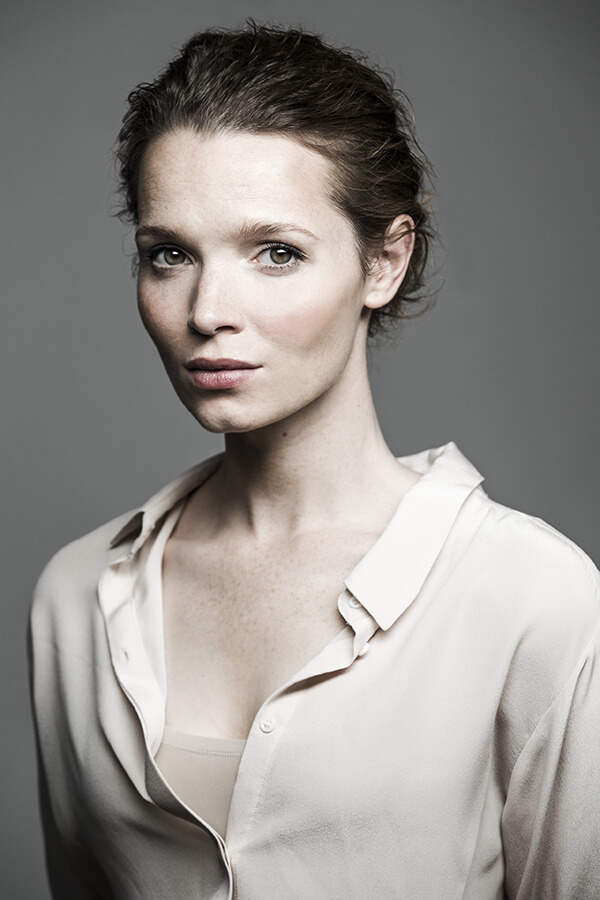 Karoline Herfurth (© Anne Wilk) photos © Reiner Bajo/Warner Bros.