1000 people live encaged in an immense space and can only be distinguished from one another by their different social positions, as in a beehive.

The inhabitants' only goal is to produce light. But only one of them has this ability. For this he is admired and exploited, until he makes a fatal decision.
Director
BIDZINA KANCHAVELI studied Film Criticism and Directing in Tbilisi/Georgia and staged his first theater play at the Tbilisi Opera and Ballet State Theater. He then directed numerous other plays and the shorts NOVICE NO. 21 (1999) and 7 1/2 WOMEN (2005). 1000 KINGS is his first feature film.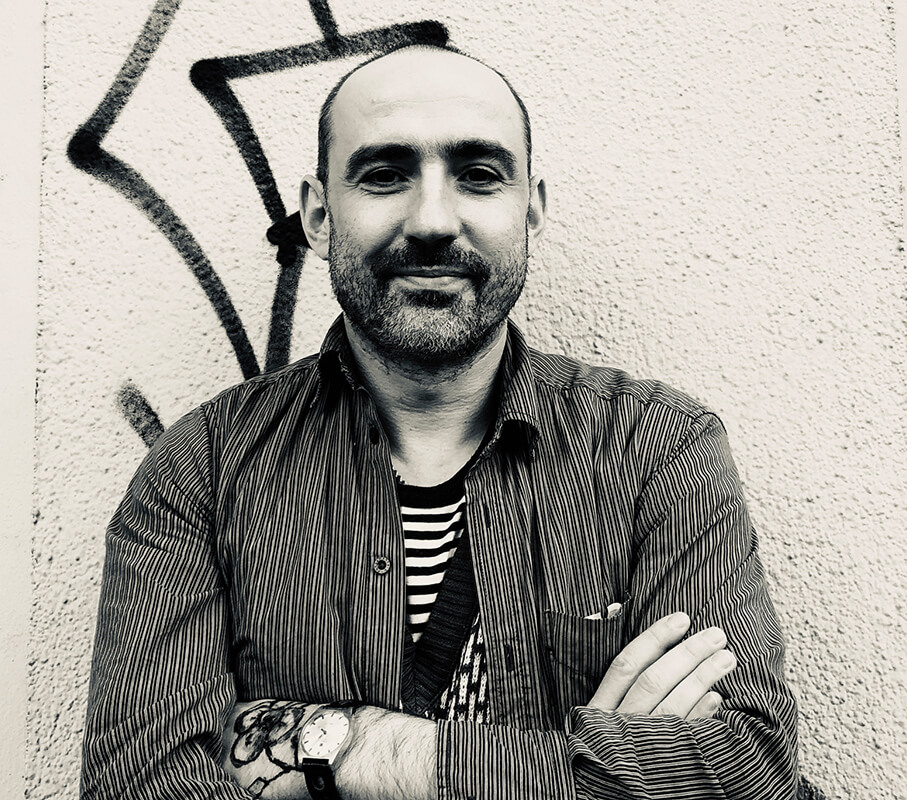 Bidzina Kanchaveli photos © Thirsty Goldfish