Love is immortal. Seduction is inevitable. Revenge is irresistible.

California, in the year 2019. A country paralyzed by a heatwave and lost in suspicion and paranoia. Frank recognizes his own story of years ago in a recently published book. A memoir by Marie – a past love with whom he lived before she moved to America and disappeared from his life. Caught in a maelstrom of memories he cuts all ties to his civic life and hits the interstate highway towards the desert to retrace her last known journey according to the roadmap of the diary. When he meets the young stripper Nina, the sheer words of the book seem to materialize in his present reality. Or is Frank just becoming a character in a story? Then, like a haunting spirit, Marie reappears.

RP Kahl sends a foreigner into the territory of seduction and the yearning for death. Set in the near future of a country, where the Big Wall erected along the southern border has become an accepted part of everyday life, as are student uprisings that are put down violently by the police. A dystopian fever-dream.
Trailer
Director
RP KAHL was born in 1970 and studied Acting at the Ernst Busch School of Dramatic Art in Berlin-Rostock. He then founded the production company Erdbeermund Filmproduktion and directed his first short AUSGESPIELT (1995). In 1997, he produced and starred in SILVESTER COUNTDOWN, directed by Oskar Roehler. ANGEL EXPRESS was his feature debut as a director. In 2002, he produced and directed episodes of the cycle of shorts 99EURO-FILMS, followed by EUROPE – 99EURO-FILMS (2003), SUNDAY GIRLS (2005), BEDWAYS (2010), and A THOUGHT OF ECSTASY (2017).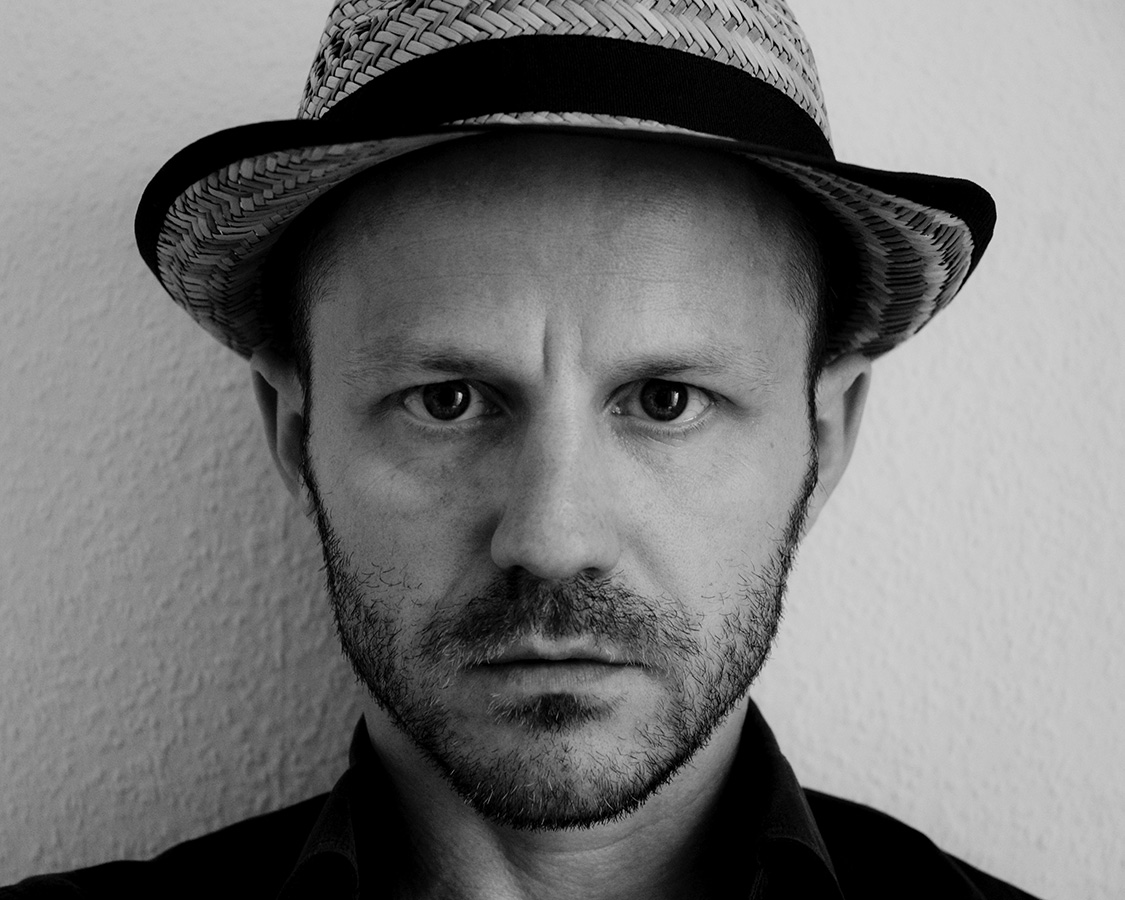 RP Kahl (photo © Markus Hirner) photos © Studio RPK