Totila Blumen is a Holocaust researcher. As such, he has no sense of fun. This applies in a general sense and specifically when his colleagues try to turn an Auschwitz conference into a corporate-sponsored media event. In the process, they trample all over the memory of the recently deceased Professor Norkus – whom Totila revered. On top of all this, Totila is lumped with an intern: a very young and irritating French student named Zazie. As she follows Totila like a puppy and has a fling with his boss, the otherwise serious and measured academic becomes a nervous wreck.
But it's no good moaning about it – certainly not to his stressed wife, who demands that he gripe less and learn to accept what his life has to offer. And so Totila ploughs on with his work, aided by the overwrought, eccentric Zazie. She, however, appears to have an agenda of her own – and it's closely related to Totila's background and well-guarded family secret.
Director
CHRIS KRAUS was already a noted scriptwriter before making his debut as a director with SHATTERED GLASS (2002), which was awarded two Bavarian Film Prizes, among other awards. His second film, FOUR MINUTES (2006), was one of the most successful German films of the past years and won over 60 German and international awards. His third film, THE POLL DIARIES (2011), won almost 20 prizes, including four German Film Awards, three Bavarian Film Prizes, one Bambi Award and numerous festival accolades all over Europe. Kraus is also a distinguished opera director (Premio Abbiati for his Fidelio in Reggio Emilia).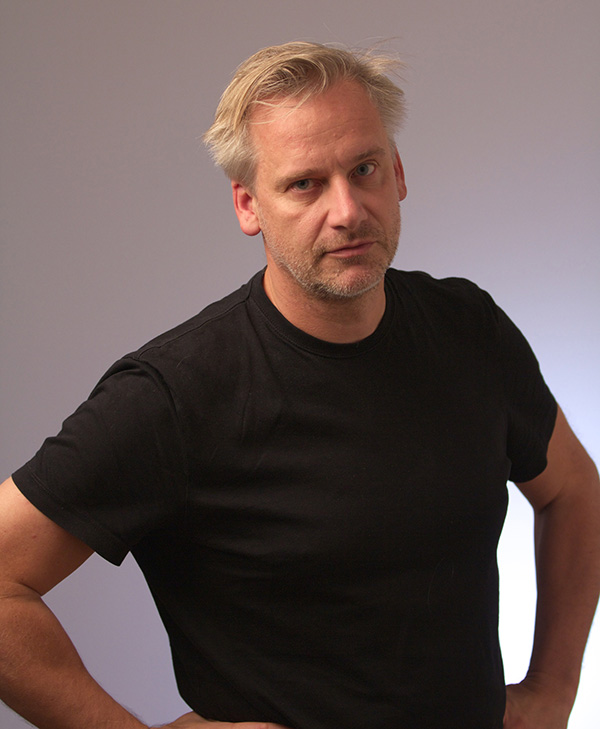 Chris Kraus (photo © Michael Weihrauch/Four Minutes Filmproduktion) photos © Edith Held/DOR FILM-WEST/Four Minutes Filmproduktion/DOR Film