"Why are you here? Are you mentally sick? Do you want to kill people?" the Ukrainian commander asks Artiom in the recruiting interview.

Artiom is eighteen, lives in the countryside of the Ukraine, and is enthusiastic about weapons. He plays war with his friends in abandoned places. He considers himself an expert and lives in a bubble that romanticizes war. Artiom believes that he is ready to be an elite soldier. But his announcement to prove himself in the volunteer army against the Pro-Russian separatists has less effect than he hopes: his friends and family see him as a dreamer.
Directors
Active in the fields of photography, cinematography and directing, CYPRIEN CLÉMENT-DELMAS and IGOR KOSENKO met while studying at the ESCAC in Barcelona. They have worked on numerous projects together, including THE LAST TAPE (short doc, 2017) and BOY OF WAR (doc, 2018).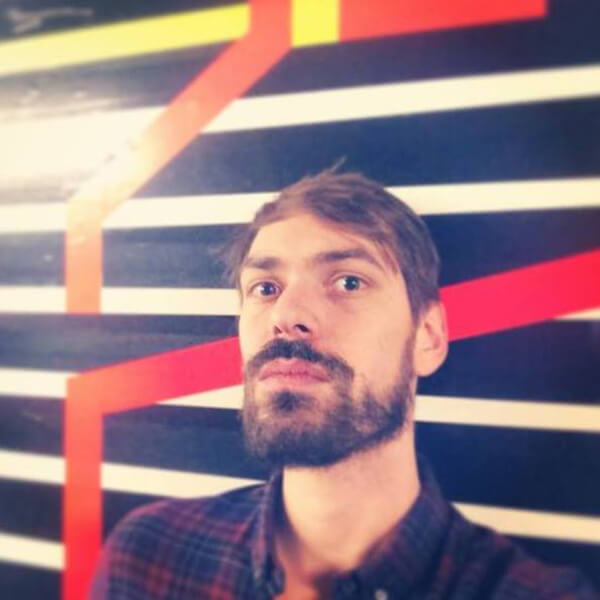 Cyprien Clément-Delmas photos © Fabian&Fred