This is the story of Marie-Louise Chatelaine. A twentieth-century saga from childhood through marriage and emigration, that takes us from Burgundy to Alsace, from Alsace to Germany, to Holland and finally to Argentina.

What does it mean for a woman to lose her parents and make a family of her own, only to end up alone? What does it mean to move from country to country, from language to language?

A Woman is a cinematic essay about identity. A search into the wounds of exile and a reflection on the function of memory. A haunting and intimate portrait of the director's own mother. It is the story of an imitation artist, trying to adapt to the challenges of real life … as a woman.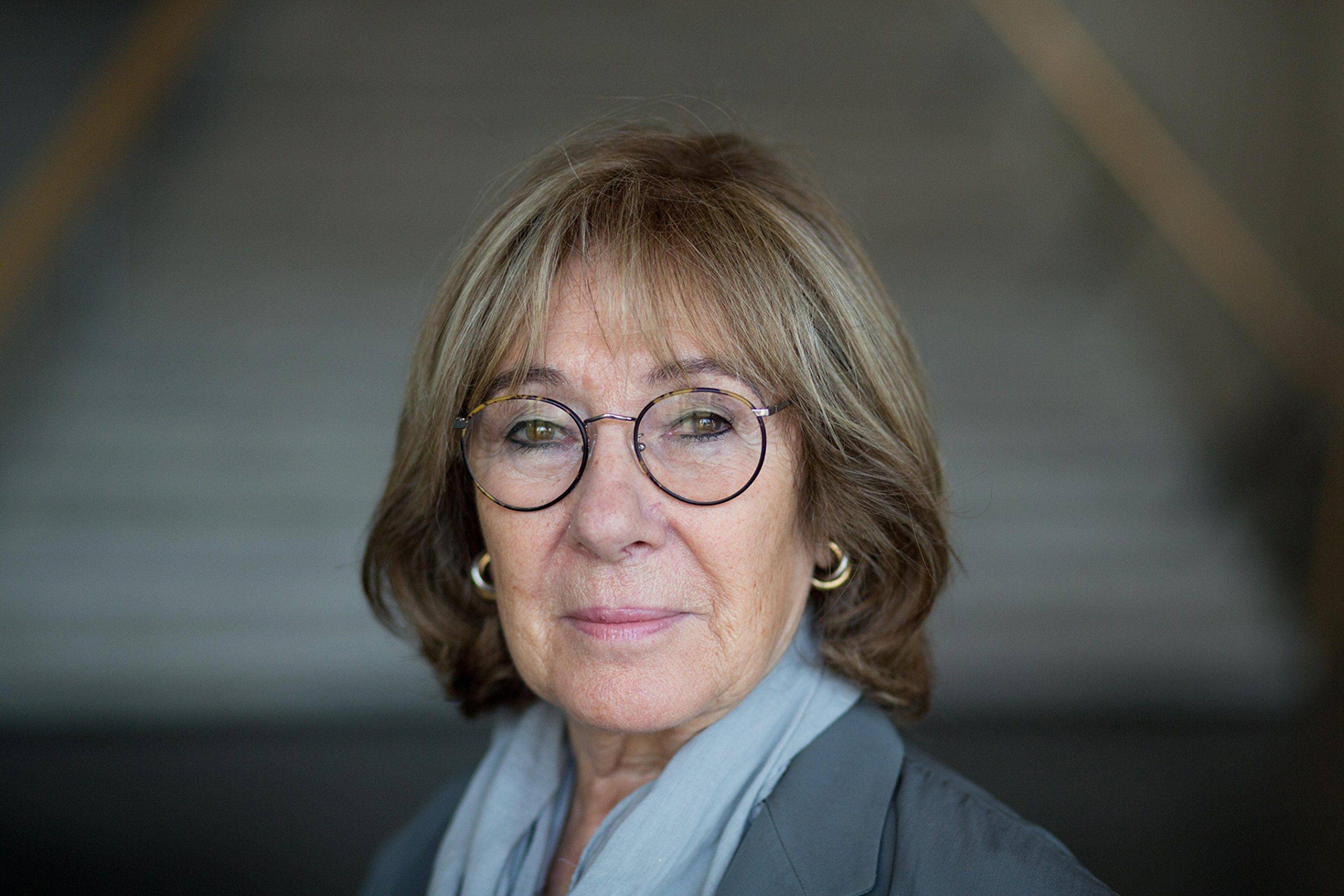 Jeanine Meerapfel photos © unafilm, Malena Film