"Politics is far too serious a matter to be left to men alone." (Käte Strobel, Federal Minister 1966-1972)

FEMOCRACY tells the story of women in the Bonn Republic, who, like true pioneers, literally had to fight for their participation in the democratic decision-making processes against success-obsessed men. Undaunted, ambitious and with infinite patience, they followed their path and defied prejudice and sexual discrimination.

Women politicians of yesteryear have their say today. Their memories are both funny and bitter, absurd and sometimes frighteningly topical. Interwoven with partly unseen archive excerpts, the documentary filmmaker and journalist Torsten Körner (ANGELA MERKEL – THE UNEXPECTED) has succeeded in creating an emotionally moving chronicle of West German politics from the 1950s to reunification. The images he found unfold a force that allows the cinema to be rediscovered as a place of political self-assurance. An insightful contemporary document that makes an unmistakable contribution to the current debate.
---
Trailer
---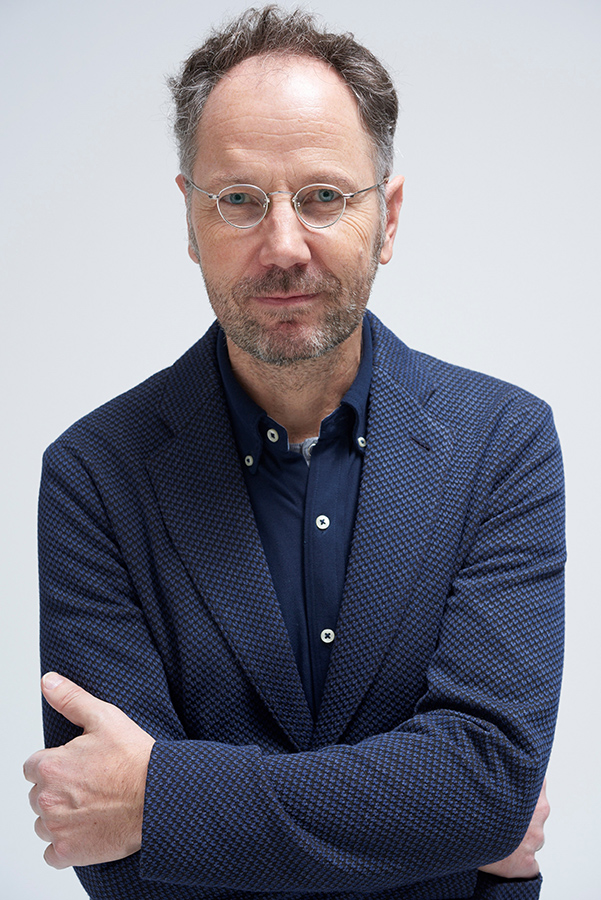 Torsten Körner © Benjamin Heinrich photos © BROADVIEW PICTURES/SZ-Photo/Annette Etges/dpa-Picture Alliance/Deutscher Bundestag/Picture Alliance-Sven Simon/Johannes Imdahl