The German (punk)rock band Die Toten Hosen is a phenomenon of superlatives. This music & concert documentary accompanies the legendary and most successful German-speaking rock band – with 19 million records sold since 1982 – on one of their biggest tours in band history. The result is an intimate portrait of the band, but also the documentation of a huge tour that resembles a rollercoaster of emotions: After celebrated concerts the abrupt stop due to the sudden hearing loss of singer Campino, doubts and new beginnings, the triumphant return in the band's hometown stadium, and at the end of the year the performance at their own "Hosen-Fest" in Buenos Aires.
Official Teaser
Director
CORDULA KABLITZ-POST writes, directs and produces documentaries and artist's portraits. Her directorial debut in fiction was the multi-awarded period movie LOU ANDREAS-SALOMÉ (2016).

PAUL DUGDALE writes and directs documentaries and concert films for some of the world's biggest artists including Taylor Swift, Adele, The Rolling Stones, Coldplay and many more.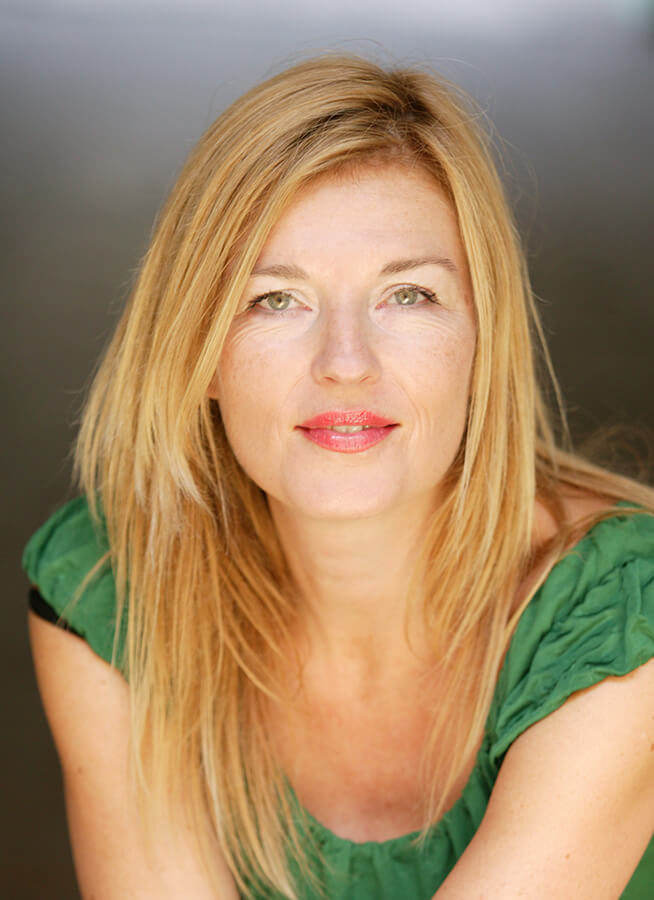 Cordula Kablitz-Post (© Ute Ville) photos © Avanti Media Fiction