Aprovincial village in Calabria, southern Italy. Three young men living with their parents in their late twenties spend the last weeks of the summer together.

Unemployment in the area has reached a point where there is nothing more to say. Benito (26) and Massimiliano (28) wander through the desolate places in the area, while their friend Bruno (26) is looking for a job in Chicago. The first rain marks the beginning of a winter full of greyness. But something seems to pull the young men from their lethargy, while the days in the village seem endless.
Director
ANTONELLO SCARPELLI was born in Cosenza/Italy in 1988. He studied Visual Arts at the Academy of Fine Arts in Rome from 2007 until 2012, followed by post-graduate studies at the Academy of Media Arts Cologne (KHM) with an emphasis on Directing. His films include: AL CONFINE (2009), PEPPINO (2011), MICHELE (2013) and his graduation film LATE SUMMER (2017).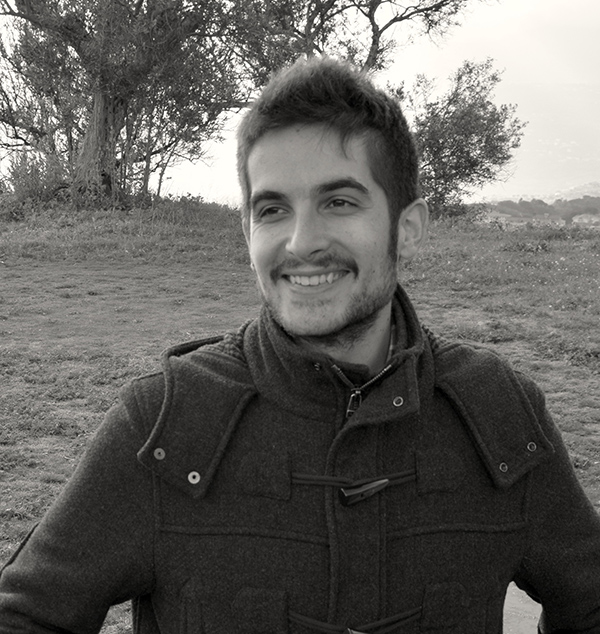 Antonello Scarpelli photos © KHM/Antonello Scarpelli