In 1988 the 20-year-old Finn Kirsi Marie Liimatainen heads for the GDR to study Marxism-Leninism. Students come from around the world – from both sides of the Iron Curtain. They are functionaries, freedom fighters and left-wing activists. Young people united in the hope for a better world. The international solidarity at the academy is convincing, but the real socialism is marked by contradictions – the gap between theory and reality is obvious. In the summer of 1989 the course ends – a few months later the Berlin Wall falls.

24 years later, Liimatainen sets out on a cinematic journey around the world to meet up once more with her former fellow students. What remains of their dream of revolution? Are there any utopias left, which are worth fighting for?
Director
KIRSI MARIE LIIMATAINEN was born in 1968 and studied Theater and Drama. From 1991-1999 she worked as an actress in films, television and theater in Finland. From 1999-2006 she studied Directing at the Film University Babelsberg KONRAD WOLF. Her other films include: MODLICHA (2001), THE TIME OF THE SPRING (2002), SONJA (2006), FORTRESS (2011), and ALAVILLA MAILLA HALLANVAARA (mini-series, 2011).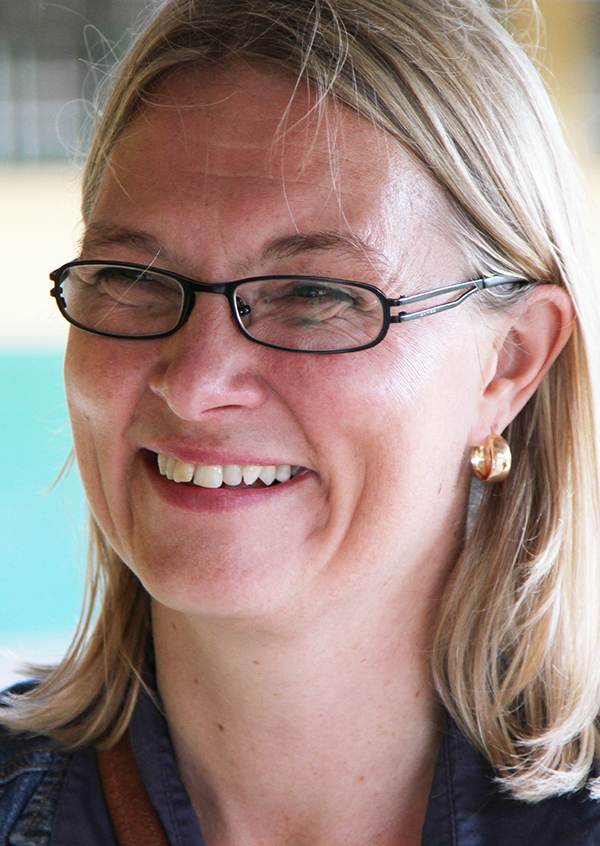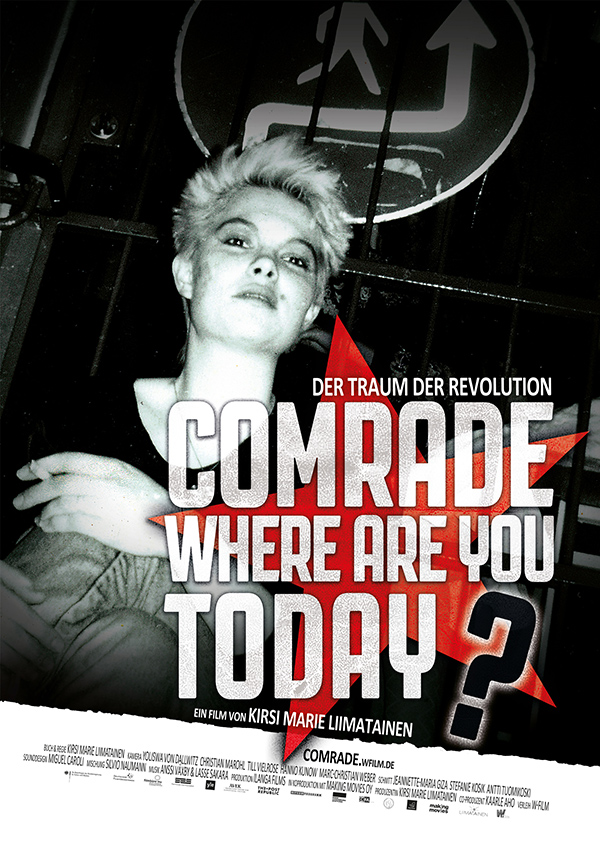 Shahbaz Noshir photo © Ilanga Films