I invited five women to spend several days with our team in a theater hall. Within this protected space, we try to figure out what connects them. They are in their 20s, actresses and four years ago they participated in the same audition, in which they experienced systematic abuse of sexual and violent nature, as did hundreds of others. I was one of the contenders as well.

As many of my colleagues, I wanted to suppress this day as quickly as possible. But since the director continued his abuse by using the audition material to edit a whole new movie, there is currently a legal battle between the production company and the actresses taking place. Not much of it has yet reached the public.

Today, I myself study directing and explore with the women in THE CASE YOU, what occurred back then, how it was possible for it to even happen and what it now means for our lives and our work.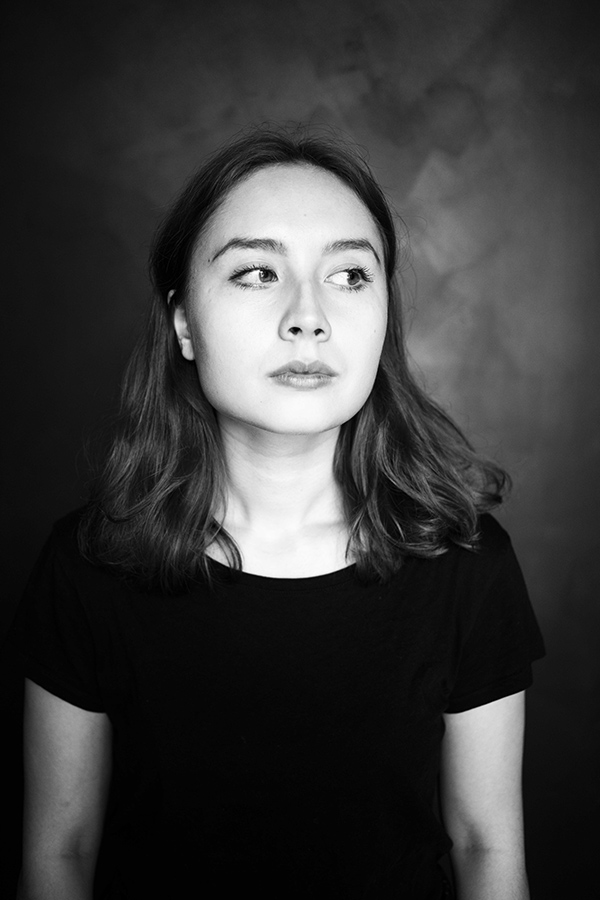 Alison Kuhn photos © Pia Lamster