The first time we met was when we both looked at an apartment in Berlin. It was love at first sight, but back then both of us lived in steady relationships. It remained an affair. Ten years later, fortuity led us back together. On the spur of the moment, we got married.

Lukas lives and works in Austria, I live and work in Berlin.

Who is my husband? How and where do we want to live?

I record moments from our relationship with the camera because I want to solve the mystery of love, that is suddenly confronted with the reality of life.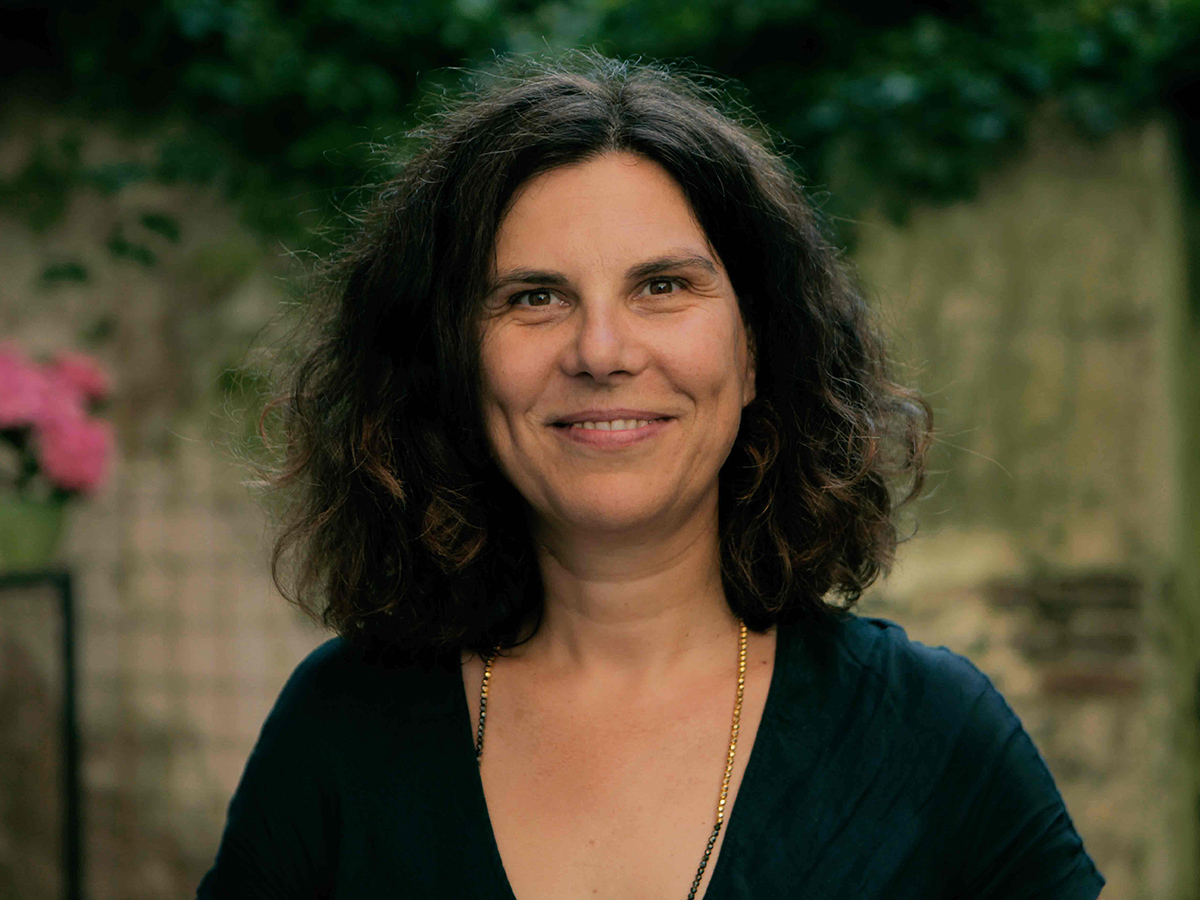 Katrin Schlösser photos © Öfilm