"Without Ali, I would not stand where I'm standing now!," says Raschad, a 28-year-old German-Togolese and one of the protégés of boxing trainer Ali Cukur. Week after week, young people like Raschad meet in a small gymnasium of TSV 1860. Many of them have already gone through quite a lot in their lives. For them, Ali is a role model, a father, a lifesaver. In the ring he teaches them to tame their fury, to stay in control. Boxing as a training for real life. A chance to find genuine recognition and not go off the rails.

Ali relocates his annual boxing camp to Ghana. Confronted with the tough circumstances under which the Ghanaian boxers are training in the slums of Accra, the youths start to view their life in Germany from a new angle. Their journey to West Africa becomes a journey to themselves – to their fears and inner turmoil, but also to their power and self-esteem.

LIONHEARTED is a touching film about coming of age. A tribute to the power of affection. And an homage to co-existence in Germany and the variety of chances you get when you boldly face the challenges of life.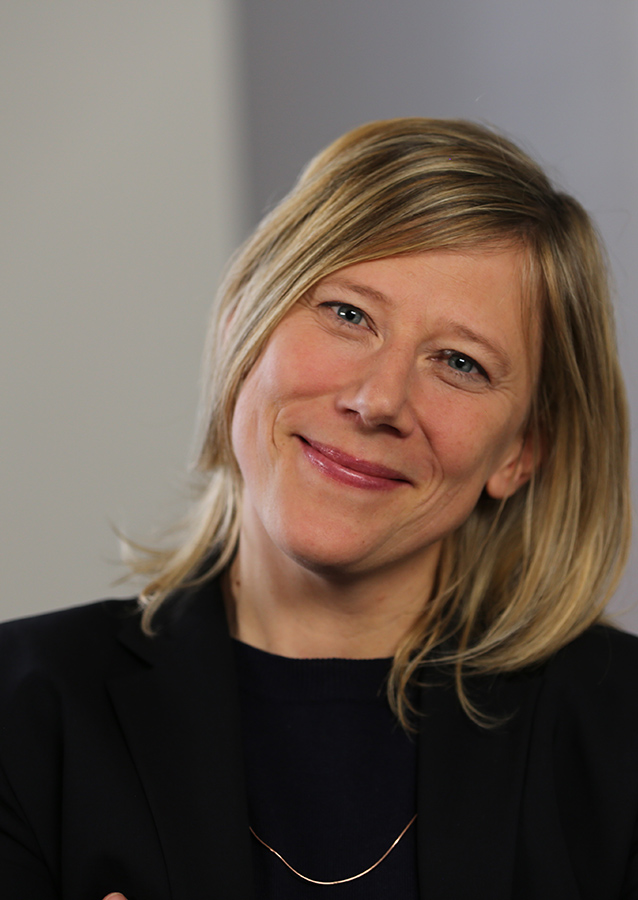 Antje Drinnenberg photos © FirstHand Production