My Car. Your House. Our Street. Someone's property. But who owns the photo of your house? The color of my car? The image of our street? Can one own a view? Who makes money with all your images on Facebook or Whatsapp? Who will control the image of the world once reality is completely "augmented"?

People are filming and taking pictures of themselves like never before. Since the invention of the photograph, trillions of photos have been taken. But the easier it gets to "expose" everything and everyone, the more our self-evident freedom to portray the world is restricted by rules.
Directors
MARTIN BAER and Claus Wischmann are Berlin-based documentary filmmakers, active in the fields of cinematography, writing and directing. In addition to their own films, together they have directed KINSHASA SYMPHONY (2010) and THE ILLEGAL FILM (2018).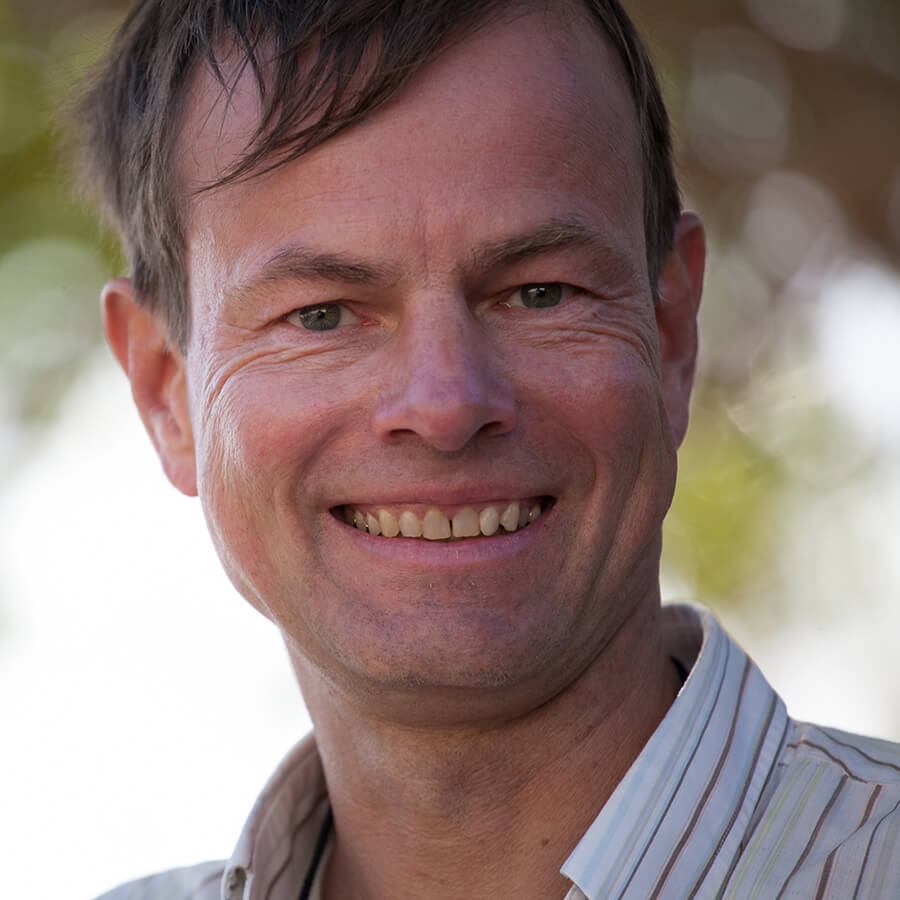 Martin Baer (© FOTOVENTO) photos © Sounding Images