How does living with a seriously sick or disabled child influence the family structure? What specific role do the healthy siblings have? UNZERTRENNLICH accompanies children and young adults from four completely different families and seeks to find answers to these questions in their everyday lives.

Over three quarters of the population in Germany have at least one brother or sister. These siblings are playmates, confidantes and often best friends for life. But with a sibling there also emerges rivalry in the competition for affection, attention, freedom and respect. Conflicts are part of every healthy relationship between siblings. They are important to establish a lasting balance and to support the healthy development of a child. But what happens if that is not possible because one child has a special, shielded status in the family, due to a sickness or disability and is in need of constant care?
Director
FRAUKE LODDERS' other films include: MONDSCHEINSONATE (2008), UND SCHULD HAST DU (2009), VERLASSEN (2009), HIP HOP BRAUCHT KEIN MENSCH, ABER MENSCH BRAUCHT HIP HOP (doc, 2015), and the feature MORPHEUS (2015).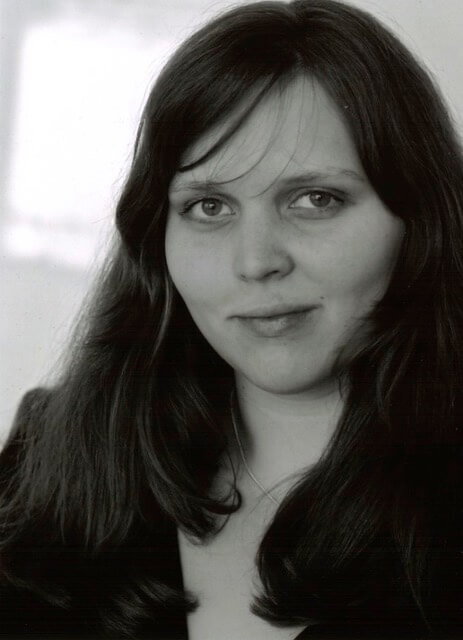 Frauke Lodders photos © Kinescope Film