CLIMATE WARRIORS focuses on one key factor: the energy transition. The film presents people from diverse backgrounds who act for resistance to strong lobbyists and inhuman societal realities. War and hunger for energy seem dangerously intertwined. Can the struggle to fight for these resources be stopped with renewable energy solutions?

CLIMATE WARRIORS offers an inside view of a modern revolution and illustrates cutting-edge technologies and inspiring activism. This movie shows how the energy revolution can actually be realized.
TRAILER
Directors
CARL-A. FECHNER is a journalist, filmmaker and producer. Since 1989, he has been the managing director of fechnerMEDIA and has produced over 50 documentaries and features for television. A selection of his other films as a director includes: FIREWORKS – THE GERMANS AND THE IRAQ WAR (2003), OCEANIC POWER (2006), THE 4TH REVOLUTION – ENERGY AUTONOMY (2010), WHEN YOU'VE GONE, I'LL STILL BE THERE (2012), and POWER TO CHANGE – THE ENERGY REBELLION (2016).

NICOLAI NIEMANN is the founder and CEO of Green Me. He has directed award-winning television commercials and founded the Green Me Global Festival for Sustainability.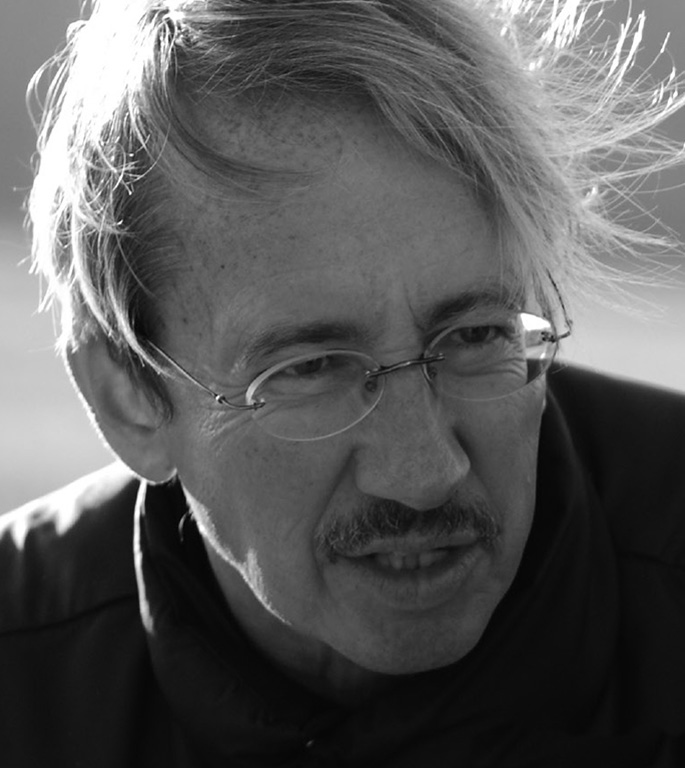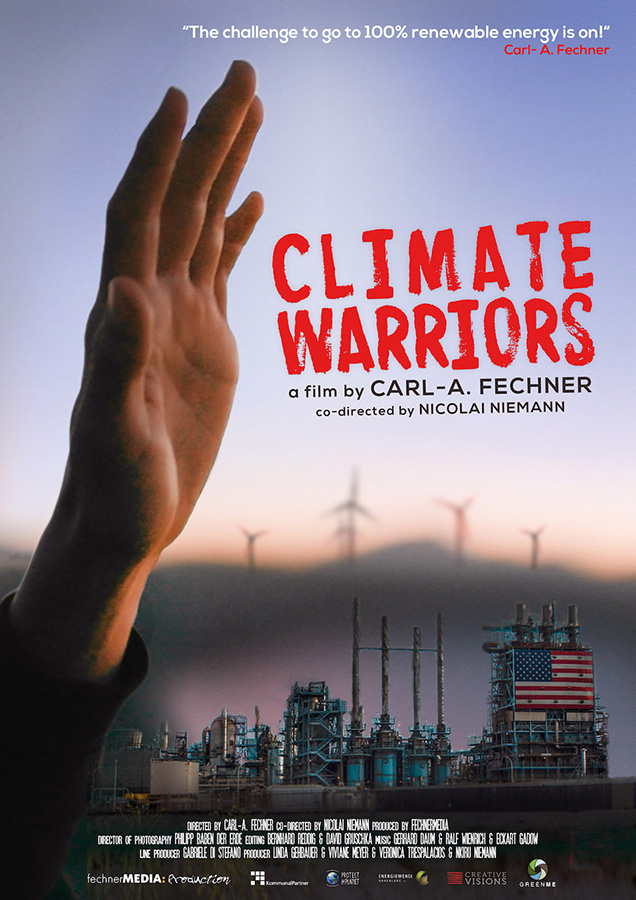 Carl-A. Fechner (photo © fechnerMEDIA) photos © fechnerMEDIA