Annita "Laila" Malavasi was an Ital­ian partisan during the Second World War and one of the fewfemale commanders in the resistance. She spent over a year in the Apen­nines, fighting against the German occu- ­pation. At the same time, she had to assert herself in the male-dominated Italian society.

This portrait of Laila and two of her female comrades, Pierina "Iva" Bonilauri and Gina "Sonia" Moncigoli, highlights what the Resis­tenza meant to them and many other women. This is a story of emancipation before and after Italy's liberation from fascism.
Trailer
Director
ERIC ESSER was born in 1975. After studying Media Informatics, he studied Documentary Filmmaking at the Filmarche Berlin and the Film University Babelsberg KONRAD WOLF. His films include: BUNS (short, 2003), NOVEMBER (short, 2004), CEVAPCICI (short doc, 2006, co-direction), DAWN OF THE DORKS (short, 2006), CHAJA & MIMI (short doc, 2009-2013), and NON CI È STATO REGALATO NIENTE (doc, 2014).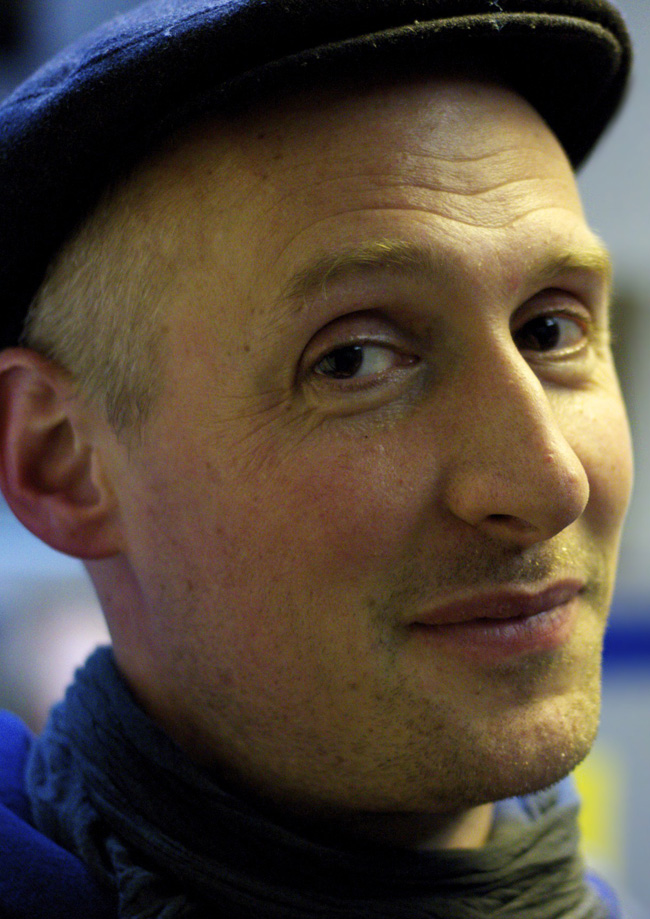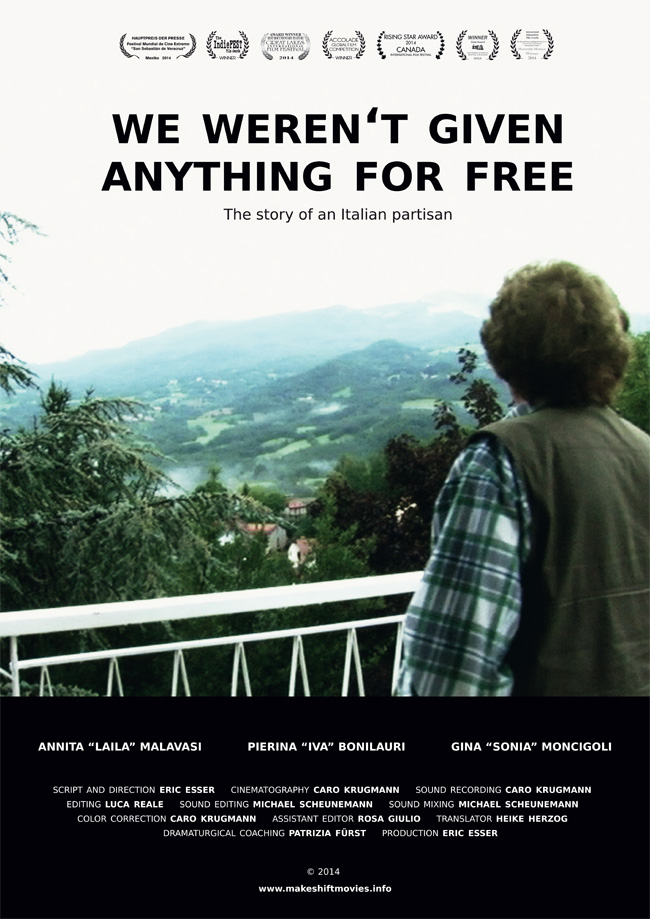 Eric Esser, Poster NON CI È STATO REGALATO NIENTE photos gallery © Eric Esser