LAST HOPE portrays people from different countries, who succeeded in escaping the war and violence in their home country to find protection and shelter in Germany: Asylum. None of them want to stay for good, they all hope to return one day.

The film gives the refugees a say in their new and foreign environment and grants insights into the thinking and feeling of these people.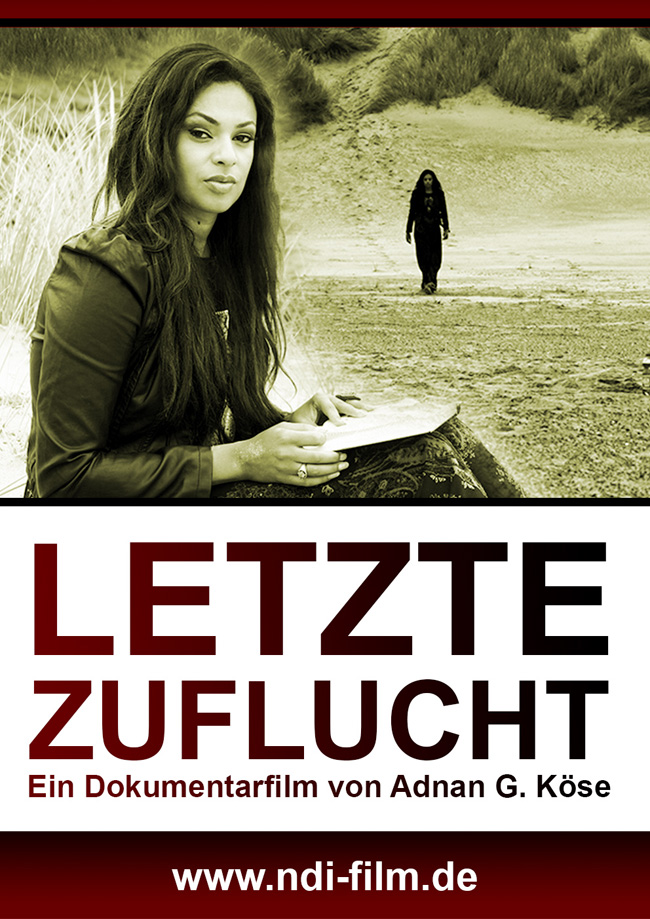 Director
ADNAN G. KÖSE grew up in Germany as the son of German-Turkish parents. Interested in all aspects of film at an early age, he is active as an actor, screenwriter, director and pro­ducer. His films as a director include: GO TO HELL (ZUR HÖLLE MIT DIR, short, 2003), DER KLAGERUF DER SAZ (short, 2003), his feature debut RUN FOR YOUR LIFE – FROM JUNKIE TO IRONMAN (LAUF UM DEIN LEBEN – VOM JUNKIE ZUM IRONMAN, 2008), HIPHOP EXPRESS (HOMIES, 2010), LITTLE MURDERS (KLEINE MORDE, 2012), and LAST HOPE (LETZTE ZUFLUCHT, 2015).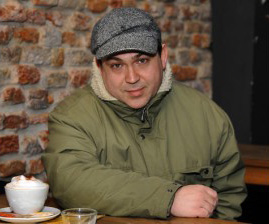 Adnan G. Köse< photos © Adnan G. Köse